Vinebox, the new wine club you don't want to miss out on!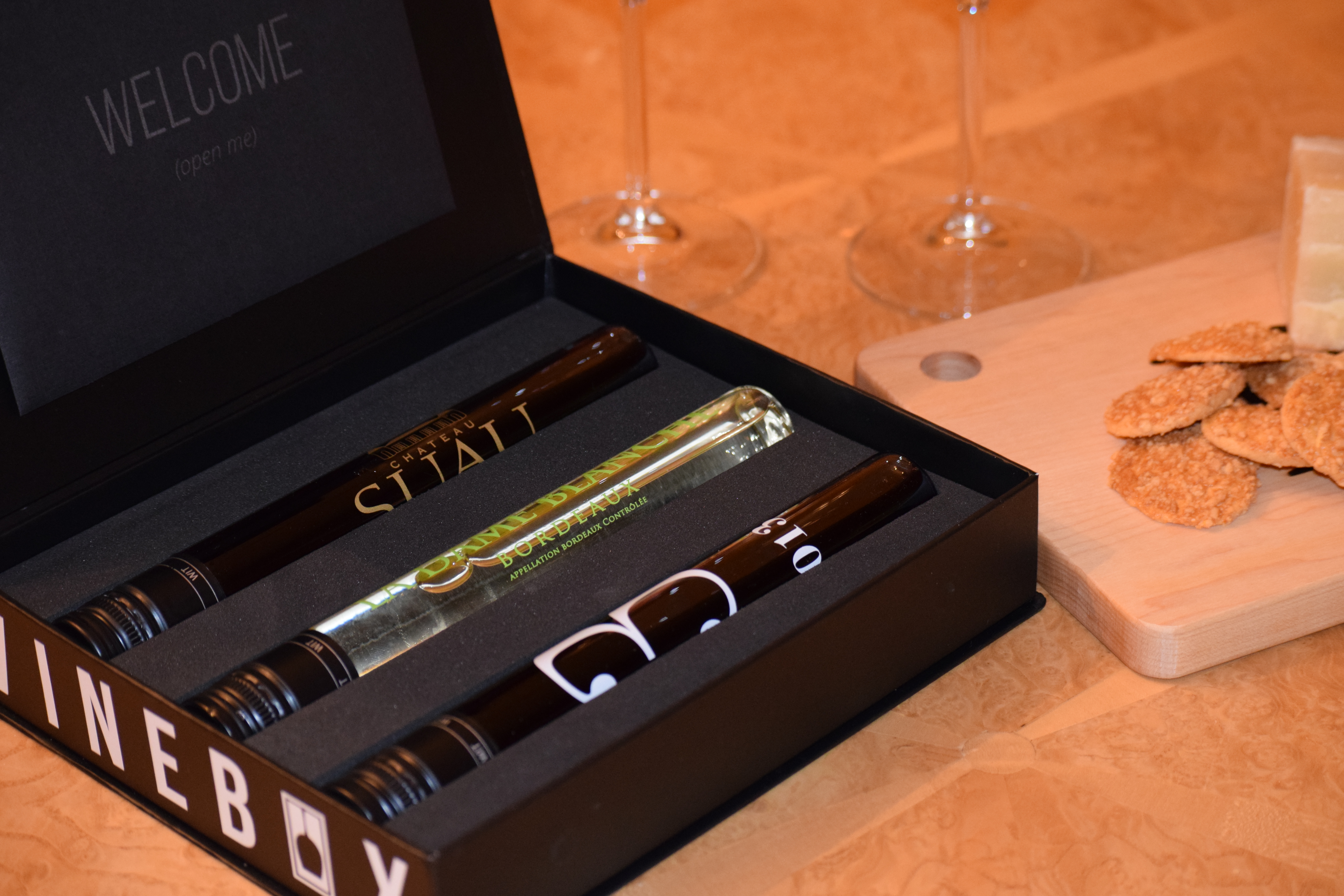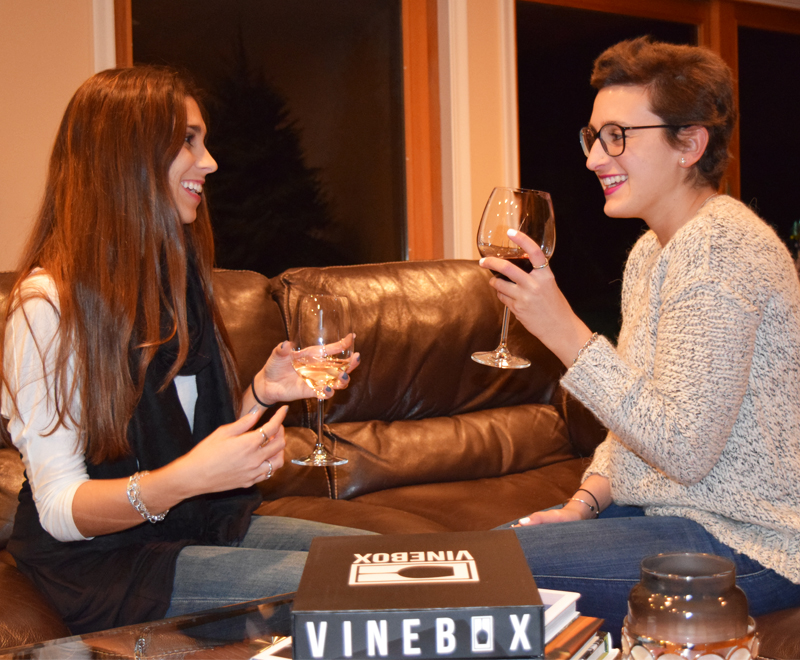 As we stated last Friday, we are very excited about our new venture with Vinebox. We agree with Alex Suarez from Fashion Times, this new monthly wine club will change the way millennials purchase wine. The way this club works is within their designer chic box there are three vials of generous glasses of wine, which will be delivered straight to your door. Also inside are three tasting notes that are informative and personal which was a great touch. It's really a new way to look at wine clubs. This is great for the person that is looking to expand their knowledge in the finer wines but can't commit to the pricey bottle… just yet.
This months box featured a 2009 Château Suau, a 2014 La Dame Blanche & a 2013 Castelmaure "Cuvée N°3", all which were delicious. These three wines were types we had never tried before and it was a fun way to expand our wine tasting palate. Membership to a month or a few would also make a great gift for those wine enthusiast friends; something to keep in mind. So sign up today to see for yourself what all the rage is about. Only 3 more days left to secure your spot for this months box!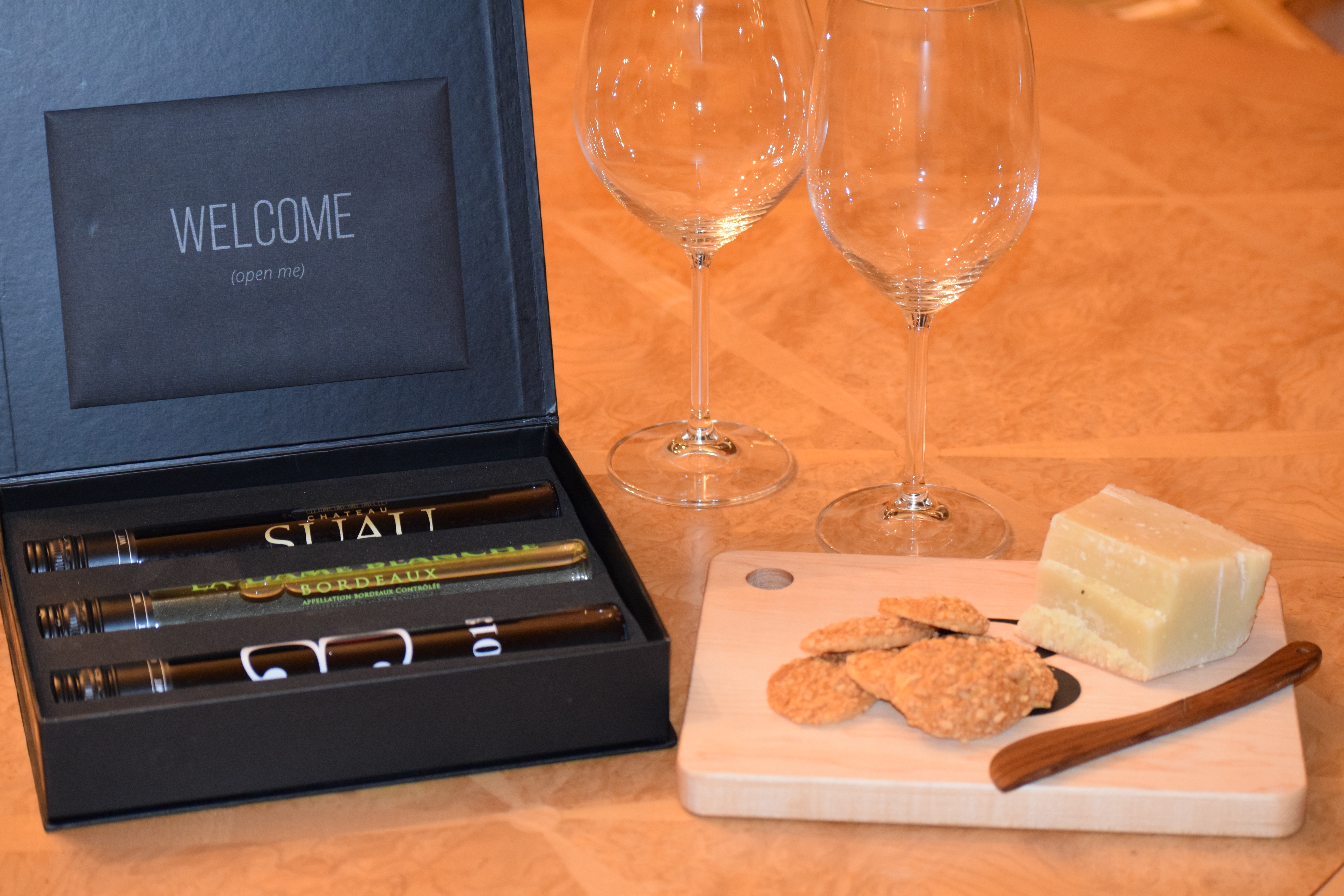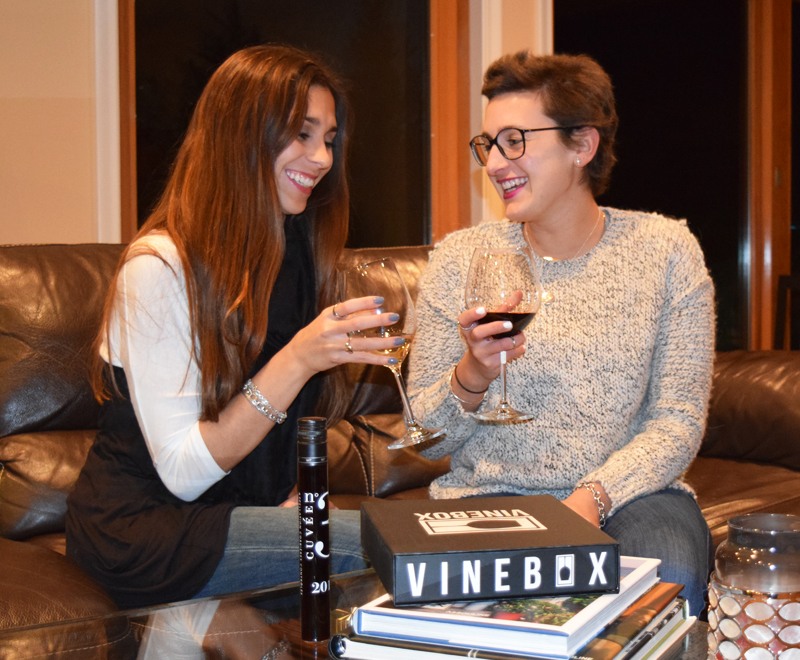 [SIGN UP]