If you have been scrolling through Instagram a lot lately, you have probably seen an AD about a drawstring bra. We know we have. We have gotten a lot of questions on our recent post with Kissbobo bras and if they really work, we are here to answer your questions!
When we first saw these drawstring bras we were a bit skeptical as well. We thought it was one of those gimmicks where it only works in advertisements. Well surprise, it seriously works and it is a game changer! This bra adjusts to your natural bust line and comes with the drawstring strap so you can adjust your cleavage. Kelly is a B and Alex is a C and it provides the perfect amount of support for us. This bra goes great with backless dresses, low-cut tops and staples tops/dresses. You could even wear it on your wedding day to give you that extra lift you need.
This bra is made of pure medical-grade silicone so you don't even realize you are wearing it. It also doesn't leave any trace or residue on the skin after you remove it. When you are applying the bar make sure you adjust the drawstring completely. Then stick the adhesive on both sides. If you are unsure about how to put it on you can watch the video here.
The best part about this bra? It is only $13.99! Is there really a question if you should try this out. They only thing we don't like about this bra is that it doesn't come in a plastic container. So make sure you save the plastic pieces that come on top of the adhesive and put them back on when you take the bra off. But at that price you could just buy a bunch and throw it away once you use it! We have worn the bra about 4 times and it still works great so don't think you can only wear it once. We don't know what we did without this bra, it makes us feel much more confident when we are wearing staples and backless dresses!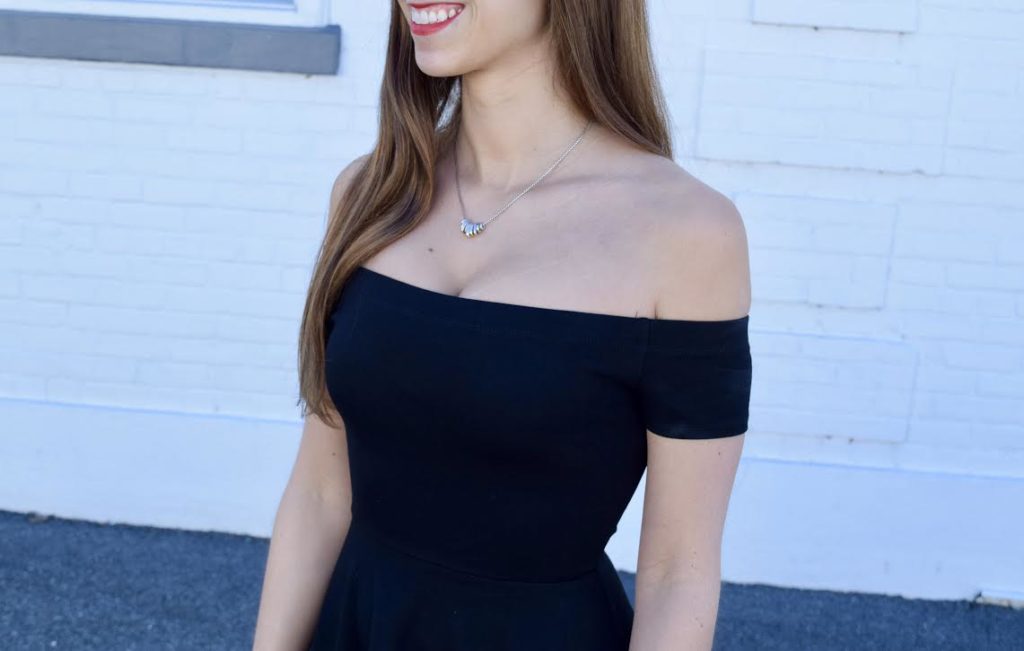 A big thanks to Kissbobo for Sponsoring this post. All thoughts & opinions are our own.