What is more perfect for the beach then a simple sarong?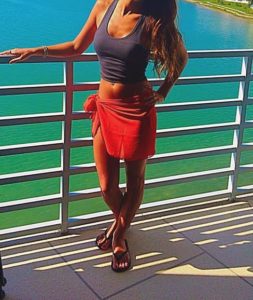 When I go to the beach I love something that is simple to put on and off so that it isn't a hassle when you are wet and sandy. That is why we love sarongs! All you have to do is tie them around your waist and you are ready to go, what can be more perfect than that? I usually pair it with a loose crop top and I am ready to go. Where do you find these sarongs? My favorites are from Amazon.com by the mesh king.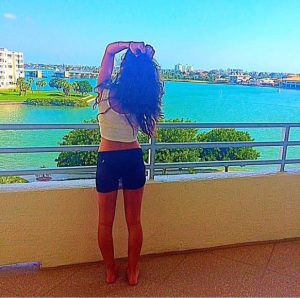 He sells multiple different colors and some patterns. I love that some of them a two toned as well. They are also sold on Coqueta Swimwear and come in different lengths and colors. Besides that we love how simple sarongs are these ones are super cute because of the design of the tie which adds something extra to your outfit.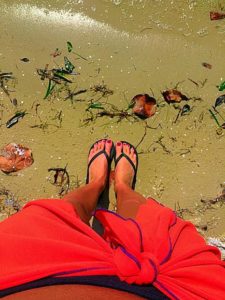 For my hair I used Loreal Paris curl contour. This works great for my hair since it is naturally wavy all i have to do is add this spray to it. Once I am done with that I will add a little mouse to it and maybe some gel if needed and scrunch it. It adds that extra bit to my hair to give it the be achy waves. I usually do this when my hair is wet and then leave it along and let it dry or put it in a bun for extra curls. When my hair is dry and if it isn't coming out how I want it to I will just take my Ion curling iron and go over it to add some loose curls to my look.