We love natural make up that still makes a difference!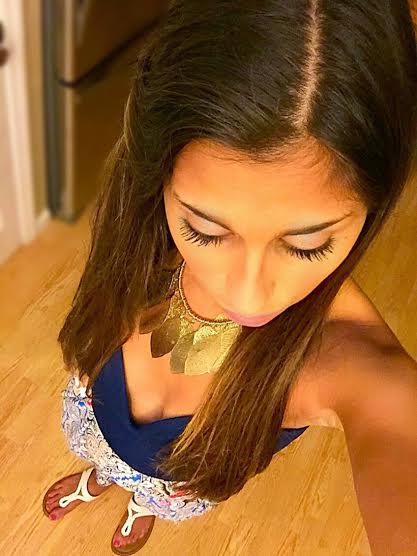 First I usually like to start with my eyelashes. One any given day I will use Covergirl LashBlast Fusion which comes in a purple bottle. This mascara is great for an everyday looks and adds just the right amount to my lashes that I need. It comes in a purple bottle in a variety of colors to fit to your eyelashes and its waterproof which is even better! When I am going out though, I like to add another layers of another mascara. My go to is from Sephora and its called They're Real, This is the best mascara a girl can own! It is a little pricy though at $24 which is why I don't wear it every day. If you use a regular mascara and then add a layer of this mascara on to it you will be shocked at the results! For my eyes I used Urban Decay's Naked pallet. These eyes shadows are great because you can create so many different looks with them weather it be dramatic or simple. Finally for my lips I used Nars Cosmetics Lip Pencil.  I actually got this from Sephora as a birthday gift and loved it so much that I had to have it. It stays on your lips fairly long and makes your lips look great. I didn't like lip pencils before but not I love them.

For my outfit I got my jump suit from Mandee, my shoes from Mango and my necklace from Macys. This jumpsuit is one of my favorites and I got so many compliments on it. It fits great and doesn't fall down and is perfect to wear in winter and summer!