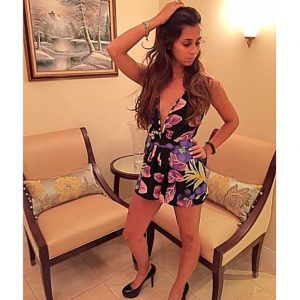 I saw this on a website and I knew I had to have it. The only issue was that it was going to be coming from China which I was a little nervous about it getting to me. The romper did take about 3 weeks to get to me but it finally got here and that was all the mattered! When I first got this dress I was a little disappointed because it didn't fit me right.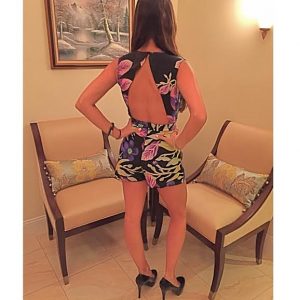 When I got this romper it actually had long sleeves with it not short like shown in the picture. When I tried the romper on everything fit perfectly expect that arms they were extra tight to the point where I couldn't even raise my hands up. I knew if I kept it this way that I wouldn't even be able to wear it and it would be a lost cause. I brought it down the street to my tailor and for only $20 they removed the sleeves on both sides and I think it look better than ever.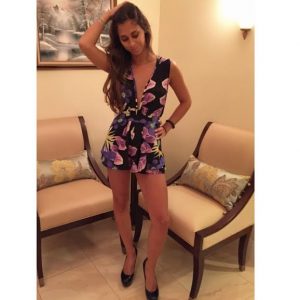 I got this dress off of Aliexpress from Simplee Apparel. I definitely made sure to read all of the reviews before purchasing. My favorite part is the little skirt and pleating that is happening on the bottom it just adds that extra touch and makes the perfect brunch or going out outfit. I paired it with a pair of cute black pumps from Nine West . Every girl needs a cute black pair of pumps they can dress up any outfit perfectly. These are super comfortable and can be danced in all night! Besides having to get the romper tailored a little, I am very happy with my purchases!