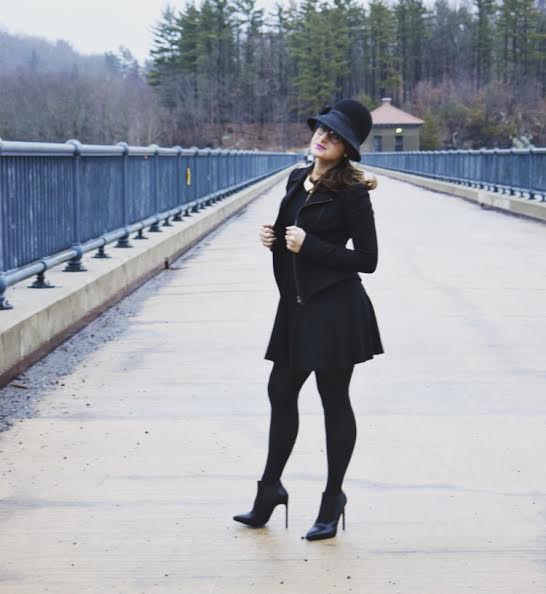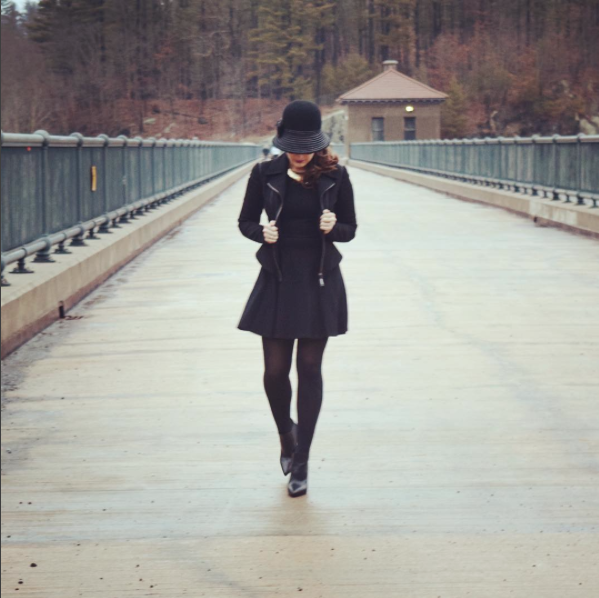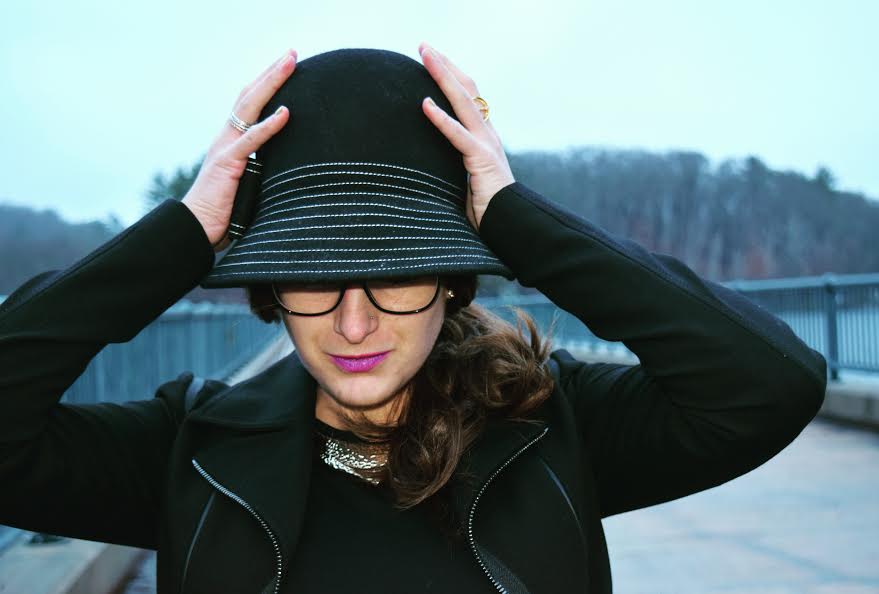 Simple, classic & versatile is how we'd describe this outfit. An outfit that achieves these three elements immediately falls into our "wardrobe essential" category. We love something that can be worn to multiple functions and that will always look like a new dress. Another reason why we love fit & flare in particular is it's always flattering especially if your more curvy.
Here we styled this long sleeve crewneck fit & flare dress with an edgy peplum jacket with leather trim, sleek and fierce booties, a whimsical wool hat & a bold statement necklace. We achieved a simple yet chic look that can be worn when going out to dinner with friends or exploring a new city during the day.
Below we've selected some other favorites that you may be interested in!