Valentine's Day shouldn't just be a one way street where the guy or girl has to be the one going out of their way to do something romantic and show they care.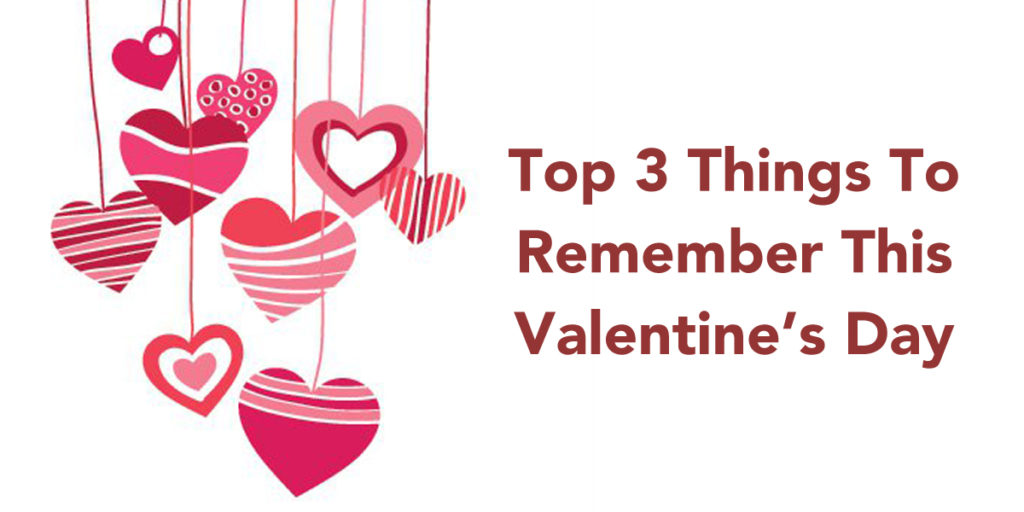 We truly believe "holidays" like these should be something where you both share a moment in time doing something you enjoy together. It shouldn't be about gifts because you can't and shouldn't buy love. We took the time to list the top three things you should not forgot on this day.  Hopefully this will add that spark back into your Valentine's day and make it more romantic than the pasts ones.
Ladies/Gents don't request anything materialistic, your love shouldn't be bought. Instead you should be excited for a day together.
PUT YOUR PHONE AWAY. We know we are all guilty of doing this but we can't express how important this is.  Take the time this year and do something together, like cooking a meal, it won't go unnoticed.
Express how much you appreciate each other and what they have done for you. This however, should always be expressed. You're with them because you care and words of affection go a long way.
This post may be uncommon for your typical Valentines posts but we truly believe showing you care for someone goes beyond the gifts.