Sparkle season is upon us and working in NYC we are seeing it everywhere. Weather you are wearing it for NYE, a holiday party or event to a work event, we have some great options for you.

Of course starting out with this gold sequin skirt. We created a simple but stand out look by adding a black turtleneck and a matching black bag with gold strap.  We already wore this around the house on Thanksgiving but plan on re-wearing it for other occasions as well.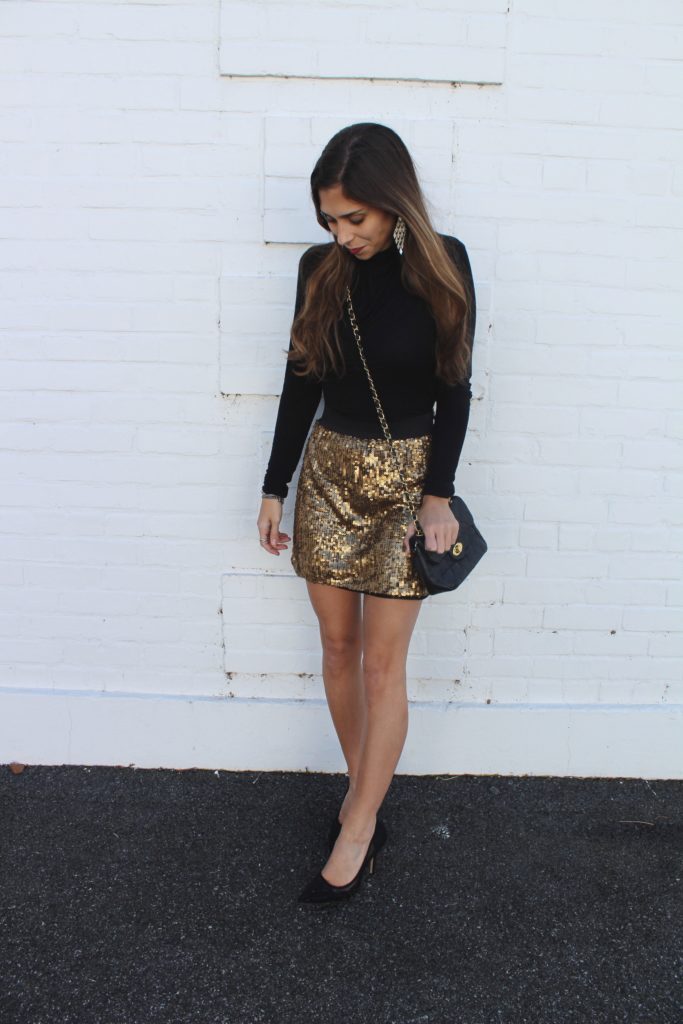 Next is this shimmer jumpsuit, we suggest sizing down. It is currently sold out but check back as it might get restocked. We found a similar one here for $19 or a metallic one here for $24.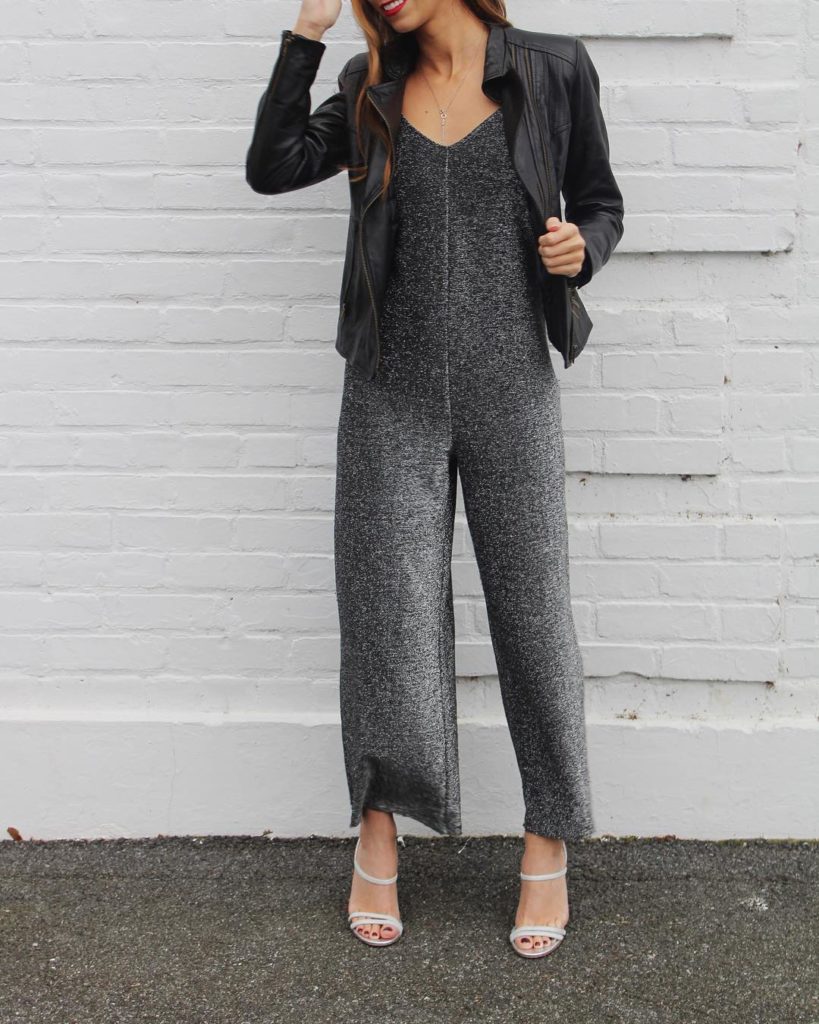 Of course you can't go to an event without a fun pair of shoes. Make your outfit simple and add a fun sparkle pair of shoes to make a whole new look. If you want something over the top then of course goes with these all over crystal boot. (We might have a similar pair that are we will be posting about soon). If you want something that has a hint of sparkle then go with these booties that have some sparkle on the heel. They also come in black! 

That's it for now as I am rushing to go see my mom in the hospital, she still hasn't been doing to great. This week is also going by so slow, holiday is in full swing at work so its been busy busy busy so sorry if we have been delayed with anything. This weekend I (Kelly) have my Grandma's 90th birthday party, can't believe she is 90 already she doesn't look that old at all. Any one have any fun plans this weekend?
Thank you for reading everyone!