This sweater dress is now on sale at a great deal.
You can stay warm and cozy in this warm sweater dress for less than $20. On black friday my friend needed to go competitor shopping for her job and asked me to go with her. We obviously decided to shop as well. When I walked into American Eagle I fell in love with this sweater dress, and good news for you its on sale now! This has been my winter item staple. I have worn it with tights, without tights, over the knee boots and with little booties. It is super cute and so affordable. It can even be worn in spring!
This sweater dress is a great piece to have in your closet when you are getting dressed in a hurry. You know it will always look super cute and will always work.
For more details on this outfit see below: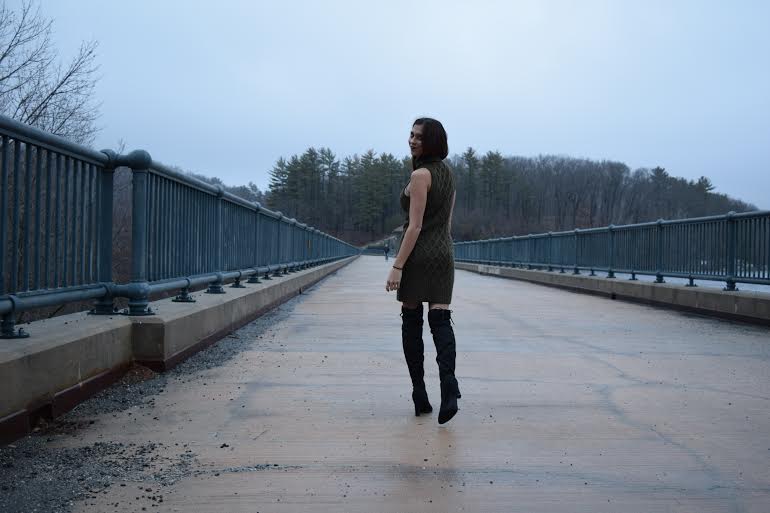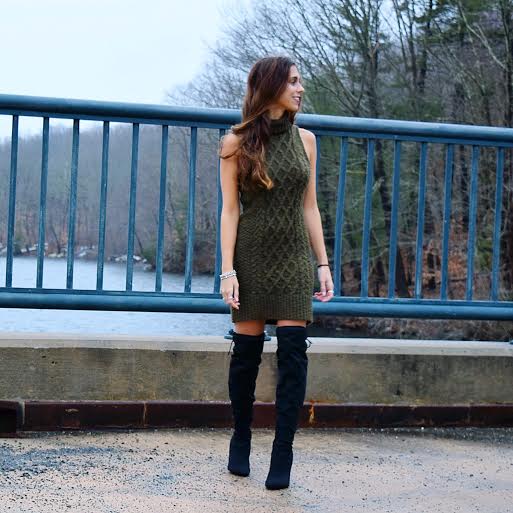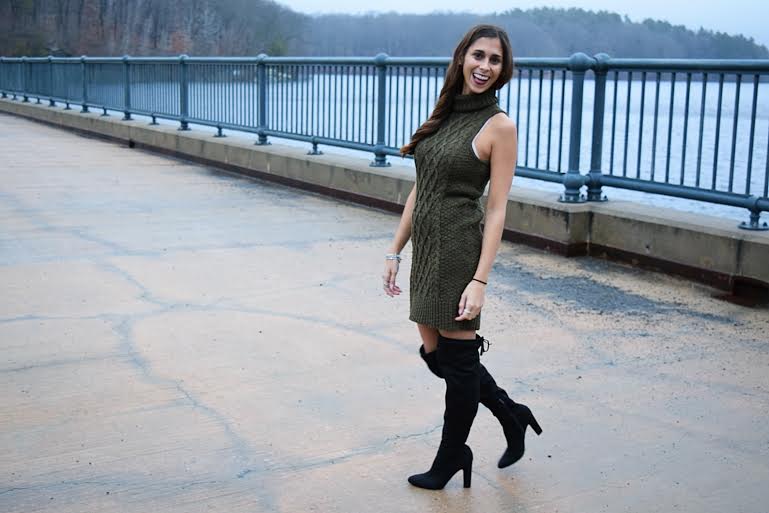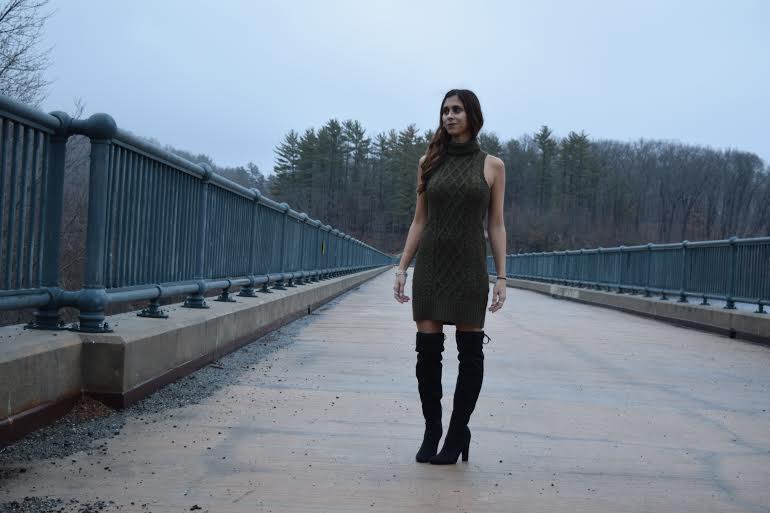 Get the full look here: