The Perfect Snow Bunny look for your Winter Weekend! Read More To Learn How To Achieve This Look!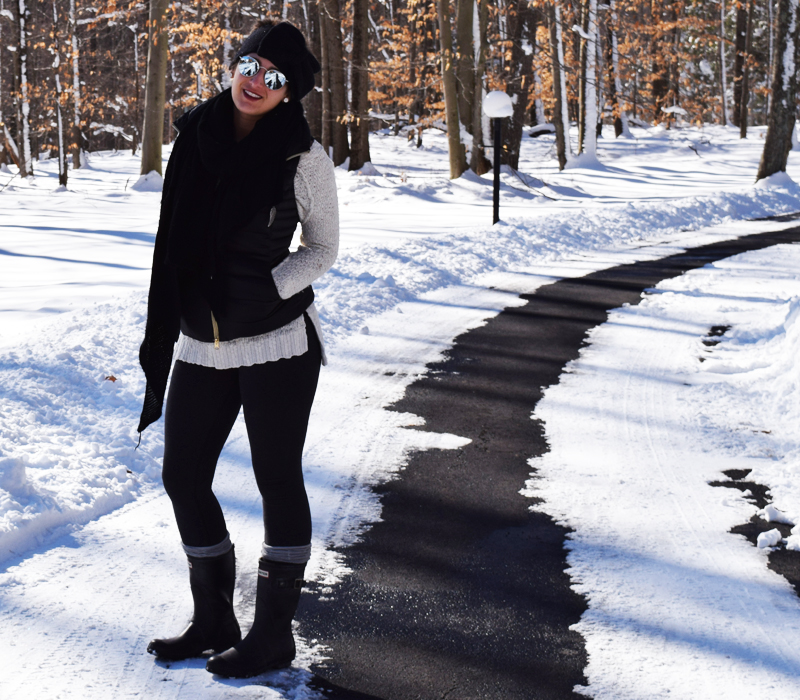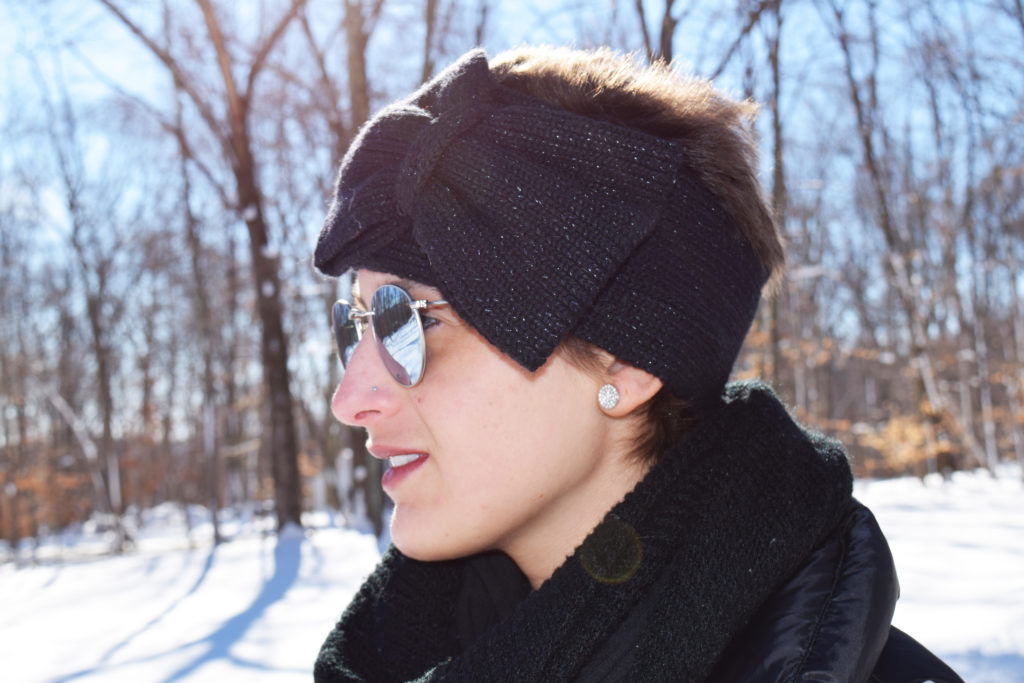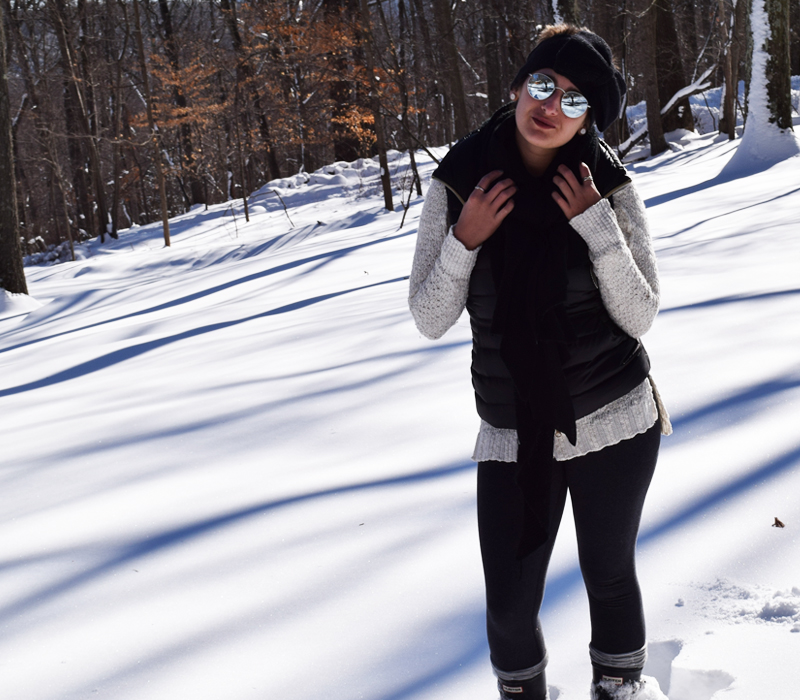 If you live in the Northeast you know how crazy this past weekend was with the first major snow fall! I don't know about you but a blizzard like that called for staying indoors, cuddling in PJs, baking & of course binge watching Netflix's (needless to say we are all caught up on numerous series). The only thing better than a lazy snow day is the day after though! Everything is so bright, white & pristine; making you want to go outside and take it all in. That's exactly what we did too!
This blizzard gave us the perfect opportunity to wear our snow bunny outfit, a look that would be perfect for those weekend getaways to the mountains. This look is super easy to achieve too! One key thing to remember in achieving this look is to bundle up in soft warm layers but not forgetting to wear something that gives you a little shape. Remembering showing shape in a bulky outfit will give a sliming effect; something we are all trying to obtain in the winter months. On top we an old Kate Spade bow ear warmer/head band, a slouchy Free People sweater, a Lily Pulitzer puffer vest & a Donni Charm together scarf. On the bottom we wore thick leggings (you can find ones that are lined incase you're someone that is always cold), thermal knee high socks & hunter boots. Rainboots aren't always ideal in the snow but they are easy, aren't so bulky & have great grip. Just make sure you have thermal socks on or a warm lining insert. For the finishing touch we added a chic mirrored round sunglass. This gave it the perfect glamorous touch this outfit needed.