Scarf Love
We can't get enough of fall, we love our infinity scarfs and our riding boots. I pulled together another look with my favorite scarfs! I don't think that anyone can have enough scarfs they really can be worn all season long depending on how heavy or light they are. I got the scarf below when I was in Germany  but similar ones can be found here on 
Nordstrom
. In the second picture my scarf is from 
Diesel
 which is from a few years ago but they definitely still have similar ones. I own about 4 scarfs from Diesel they are great quality and can be works so many different ways!
See the full set of images + get full information in today's post below!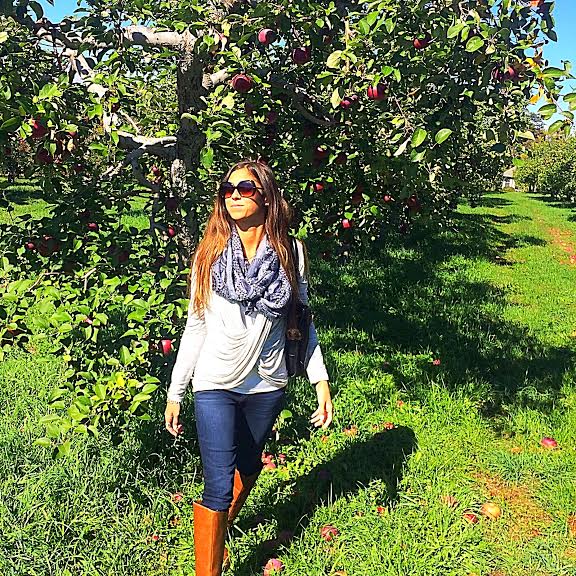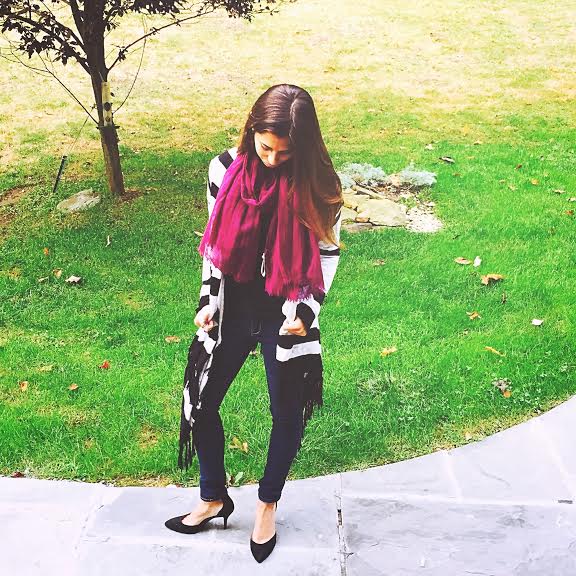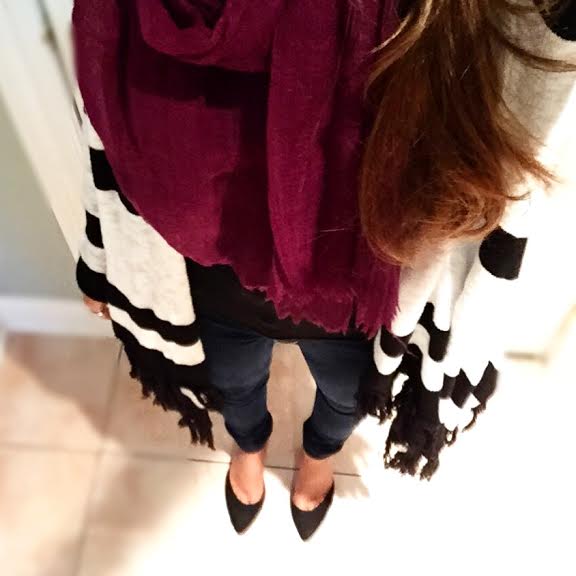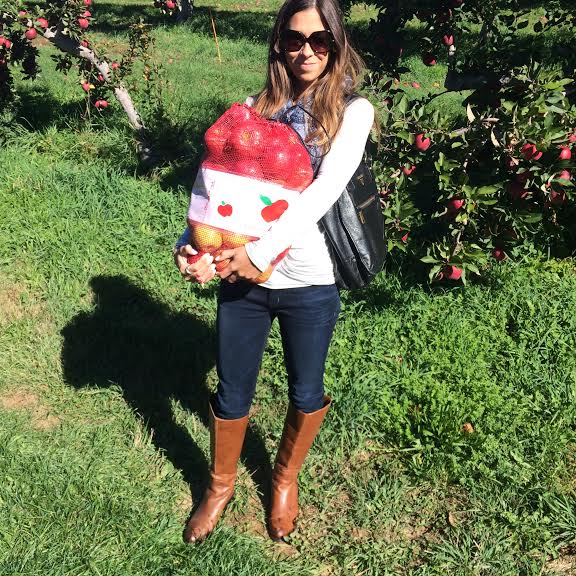 DSW Heels
 (Use code: Keepsmiling for 500 bonus points. Only valid today)
This fall/winter is going to be a cold one and you really can't go wrong with a thick long cardigan like the one above that I got from H&M. Something that is definitely worth investing into!