I had this PR event for work  recently with Elephant Family and of course had nothing to wear. I wanted something new that was not only sexy but cute. I always wanted to wear red but was afraid that I would stand out to much at a party or event and wasn't sure if I could pull it off. I went to the mall and went to every store possible and couldn't find anything that I liked, I even looked outside my budget and still didn't like how anything looked on me. Nothing was fitting the look I had in my mind. I decided finally to just take a peak at Express since I haven't been in that store in a while, and boy am I happy that I did. I found this super cute red dress below that can definitely be worn for many different occasions. Express was filled with so many great dresses for the holidays and dresses that can be worn multiple times. I will definitely be going back for more!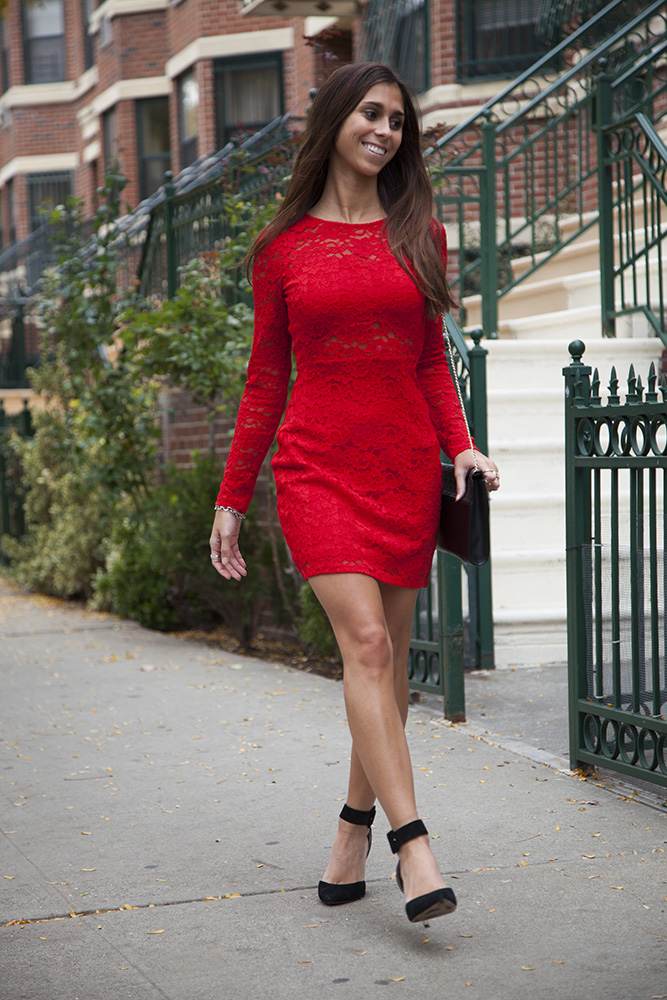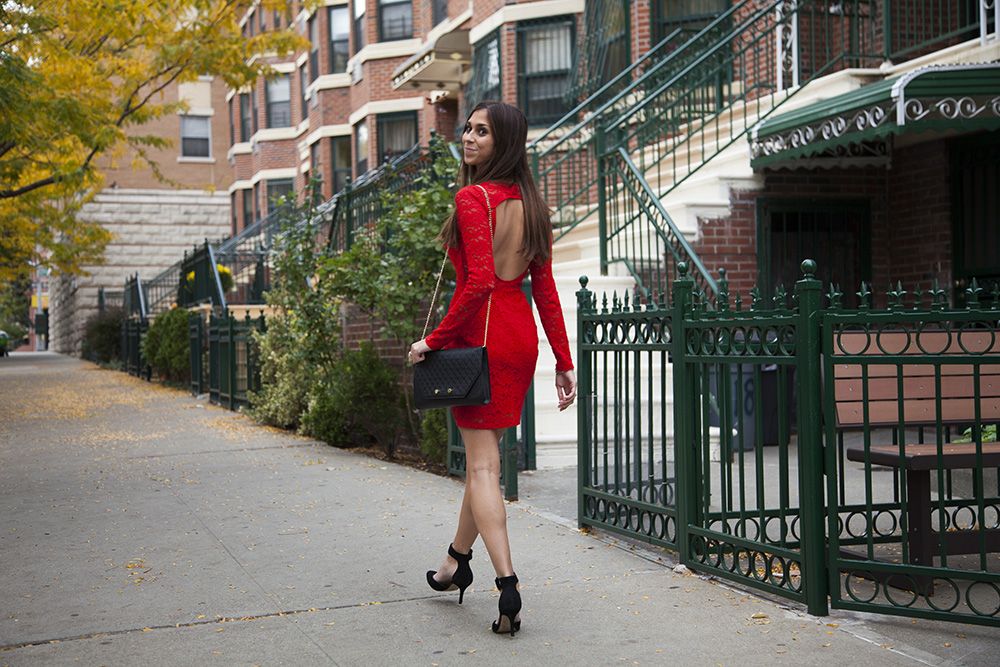 The outfit details can be found below 🙂
Similiar Kate Spade Cross Body
For those of you who have never heard of Elephant Family it is a "conservationist movement which exists to save the Asian Elephant from extinction in the wild". It was created by Mark Shand who sadly passed away and it the brother of the Duchess of Cornwall, Camilla. If you would like to learn more about how you can help please visit http://elephant-family.org/how-you-can-help .