Happy Sunday! There is no better way to start off the new week then with some new pieces of jewelry and clothes.
First to start off we have this amazing necklace from Pairie, they specializes in eco-friendly jewelry. Each of their pieces has a meaningful and unique story that is sure to put a smile on your face. The box we received with our necklace was absolutely stunning and smelled amazing. Each of their boxes are lightly scented and crafted beautifully. Below we are wearing the Evangeline charm long necklace, which signifies good fortune, "keeping your wish and good charm close to your heart." The wide range of blues, pinks and greens gives this necklace great versatility when it comes to mixing and matching. I love that I can pair it with bright colors in the summer and liven up my darker colored outfits in the winter as well. We love the way it popped when I paired it with a basic white top. The chain is adjustable so you can make it longer or a little shorter and it is also very sturdy and doesn't get tangled which is great. This piece is quickly becoming one of our favorites. We also have great news, when you sign up for their mailing list you'll receive 15% off of your next purchase, another great reason to shop and check them out.
Our pants and top are from Lord and Taylor. Every girl needs a good white basic tank top and we find that Sugarlips are the best, we always buy a new one every year. The pants I am wearing below have sold out but we found a similar pair here. These pants are perfect because they stretch and have the drawstring so you can make it tighter or looser. A lot of my friends have borrowed these from me because they fit everyone so well. They are definitely a great summer choice. My shoes are from Donald J Pliner, These shoes were great for a night out. They have a large platform as well as a block heel making them super easy to wear the whole night!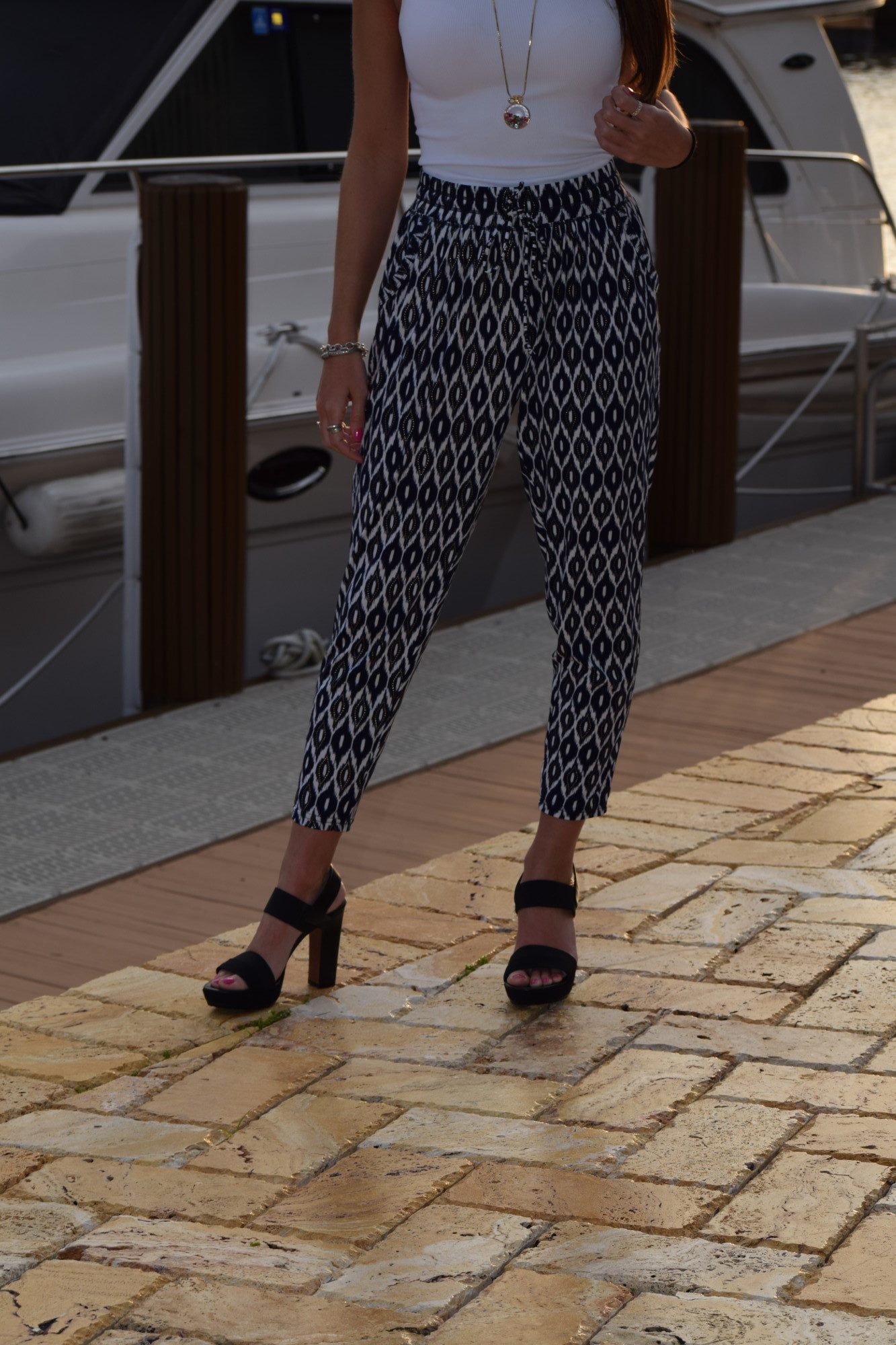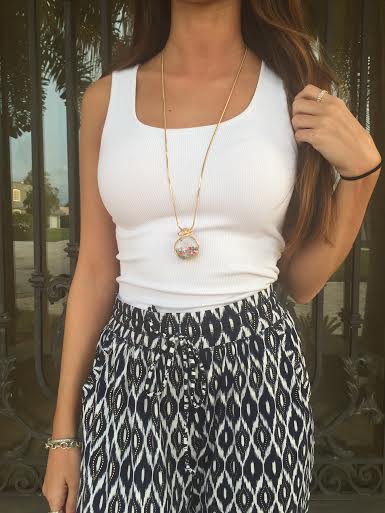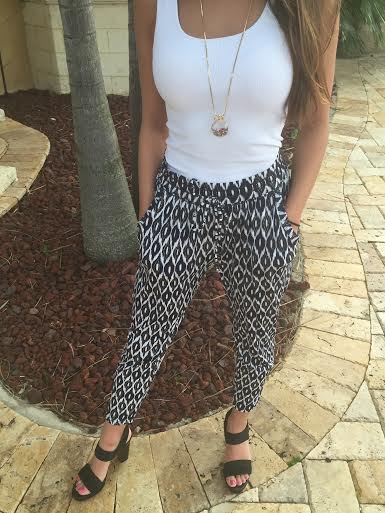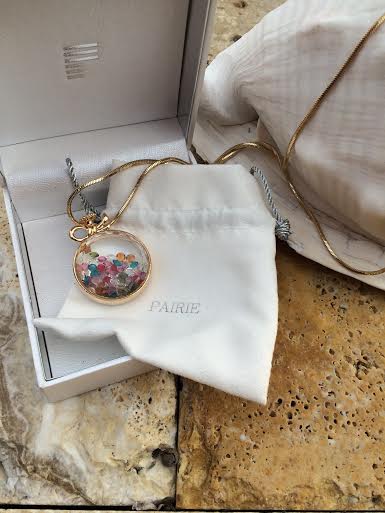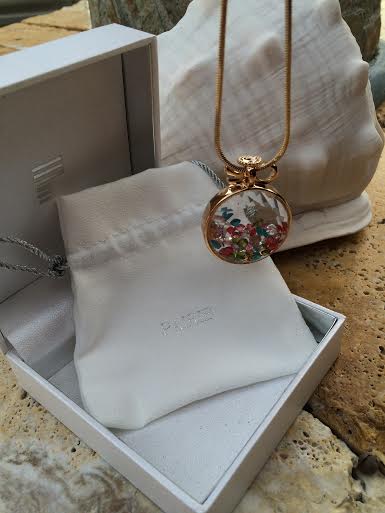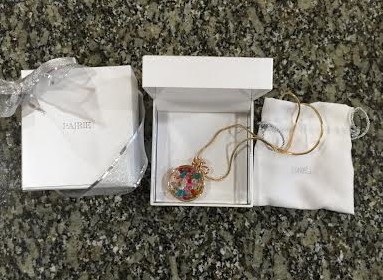 Shop similar styles below