Finding a great bra & underwear go to shop is actually harder than one may think. Well we found our new go to spot and we can't wait to show you our luxury lingerie picks for night and day!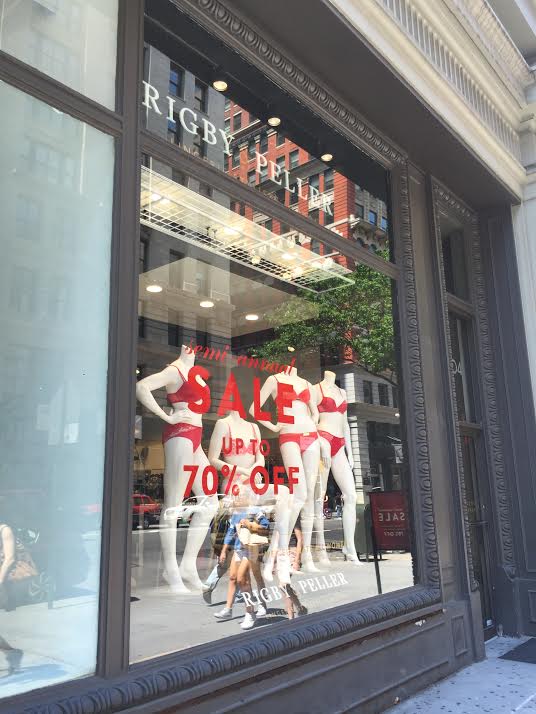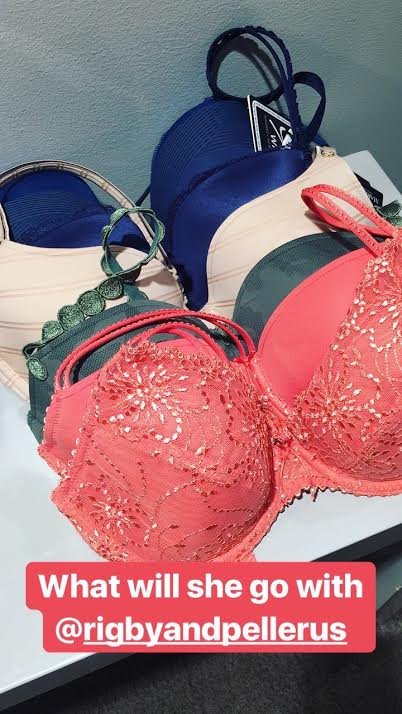 Rigby & Peller is a full service Luxury Lingerie shop with a wide assortment of prized quality piece from designers such as Prima Donna, Marie Jo and Andres Sarda to just name a few. If you saw our snap story we fell in love with the Stella McCartney collection. They started in London over 75 years ago and became a world class lingerie destination. In 2011 they expanded internationally and we are so happy for the three locations in NYC. This is the shop to go to if the monopoly stores never fit you right. We say this because they carry all sizes from A-J, 30-46 and so on. Also most bras they stock are made with over 40 individual components. This not only ensures comfort but to make sure it is a flattering fit.
Which brings us to our next point of why we LOVE LOVE LOVE them – their 3D mirror. No measuring tape is used during your appointments if you're trying to get remeasured or it's your first time. They have a patented 3D mirror that sans your body in your fitting room and will measure your cup size instantly with results of bras that would suit you best in the store. This technology is so advance, it scans over 140 body measurements to determine your body type and much more. We know this works too because it was able to tell that one side of our chest is bigger than the other which we always knew but that fact that the mirror was able to was high impressive. Also working with the stylist there was more than a pleasure they made our experience delightful. Kathleen was very attentive and informative of the brands, inventory they had and what she thought would look great on us based off of our results.

The Picks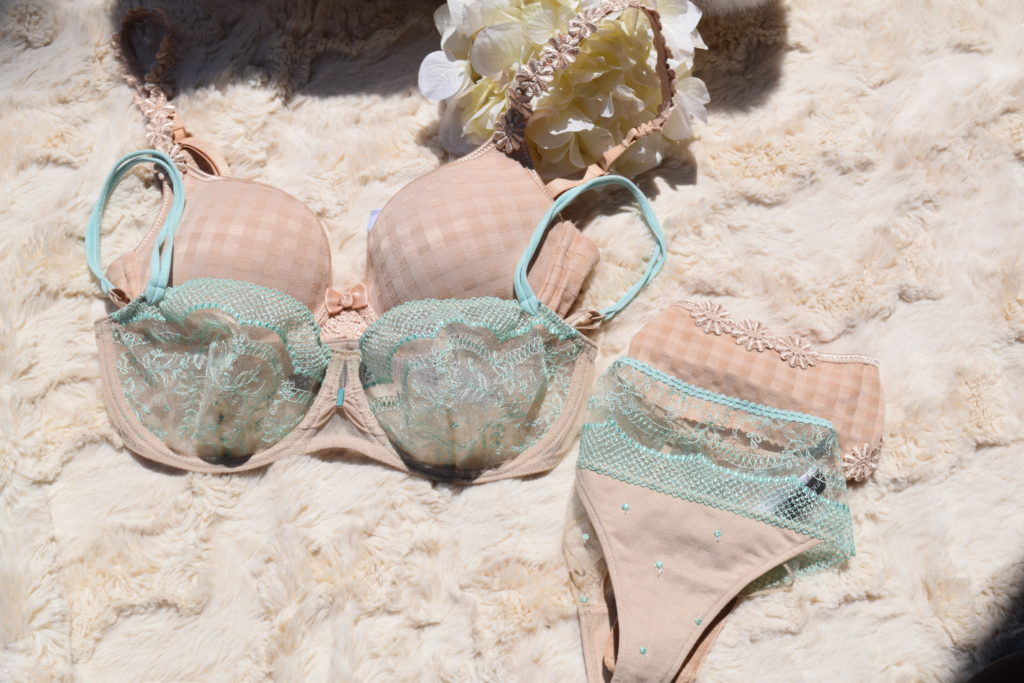 Kelly ended up picking more of an everyday bra by Marie Jo (Avero) which features daisys on the straps and an be worn many ways. For example regular, haltered & racerback. It is the perfect T-shirt bra as well as something to add a little something to any outfit when you expose the straps. Not to mention the matching underwear is just darling!
Alex went with more of traditional Lingerie set by Andres Sarda (Takashi) which features delicate tulle with contrast embroidery giving a sheer effect. The set is perfect when you need a little pick me up to feel sexy during the day or even just for date night. Also the bra feels like you are wearing nothing!