In the beginning we didn't understand what all the hype was with the Nordstrom Anniversary sale. A lot of our friends would stock up on their favorite fall fashion items while all we wanted to do was still shop summer items. Then fall would come and we would instantly regret not buying our favorite jeans or boots that were on sale then. Because just like most people, we hate paying full price if we can get a deal!
Early access to the sale starts TOMORROW! Wondering how to get early access? All you have to do is sign up for a Nordstrom credit or debit card. You can apply here to get one. I just signed up since you get a $20 bonus note when you spend $100, which will be easy with this sale. Early access goes from July 13th through July 20th and it opens up to the public from July 21st-August 6th, 2017. You can also find their sale preview catalog here.
This sale is a perfect time to stock up on everything you need for fall. Go through your closet and make a list of the items you plan to buy in a few months anyway. Just remember that higher priced items sell out fast so make sure to get those first; like your favorite pair of over-the-knee boots.
Here are the top items we will be stocking up on!
CARDIGANS
Is anyone's office super cold in summer when its 100 degrees outside? Ours definitely is. In the summer and winter we always make sure to grab a cardigan before we go into the office. They are also great on chilly fall nights since they aren't too heavy!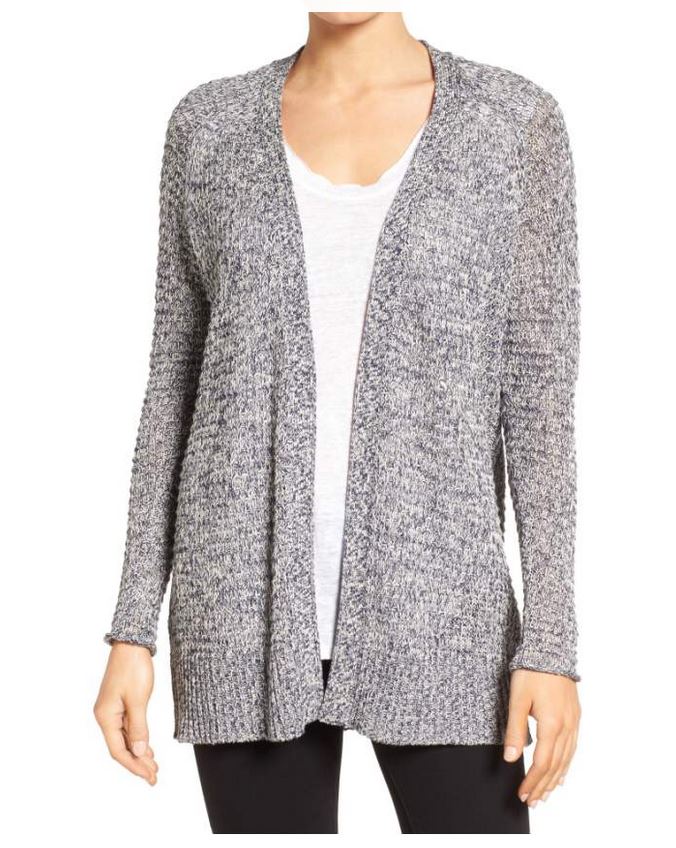 DENIM
Usually we buy our denim jeans off of sites like Ruelala or Gilt, because like we said we hate buying items at full price. We are hoping to see some jeans on sale from our favorite brands like J brand and Hudson Jeans. With the trends changing all the time we usually try to buy at least one pair of jeans if not two!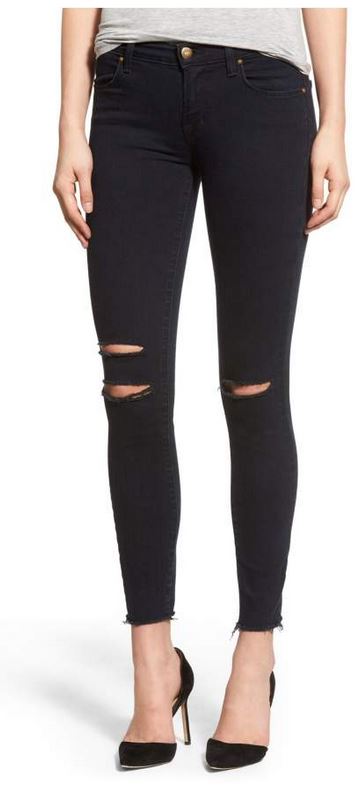 Over the Knee Boots
There were so many great deals on over-the-knee boots last year and sadly we didn't get any. Then when winter came we obviously had to buy the famous Stuart Weitzman OTK boots and missed out on that great deal (good thing Alex works for a high-end boutique that sells them and we still got a good deal!). Moral of the story is- don't wait until it is cold and snowing to get all of your winter boots, get them now before the prices go back up!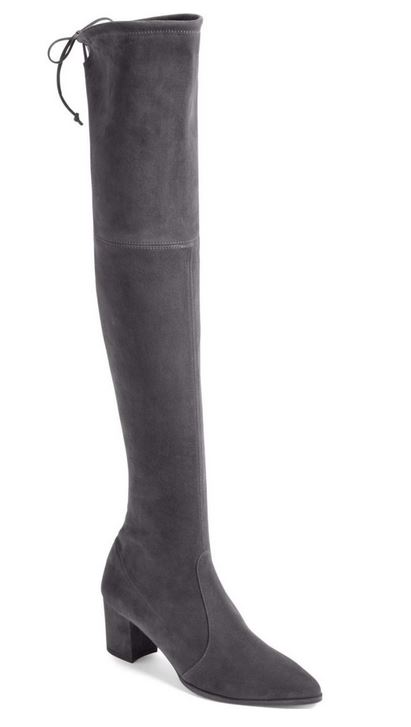 Basic Tops
This is the only thing we used to shop at the Nordstrom sale. We would stock up on our favorite tops since you can never have enough tops. There is guaranteed to be some great tops under $50 that are trendy, cute and don't break your budget! We love buying tank tops since they can be worn year around. Just throw on a cardigan or jacket in winter and you are good to go.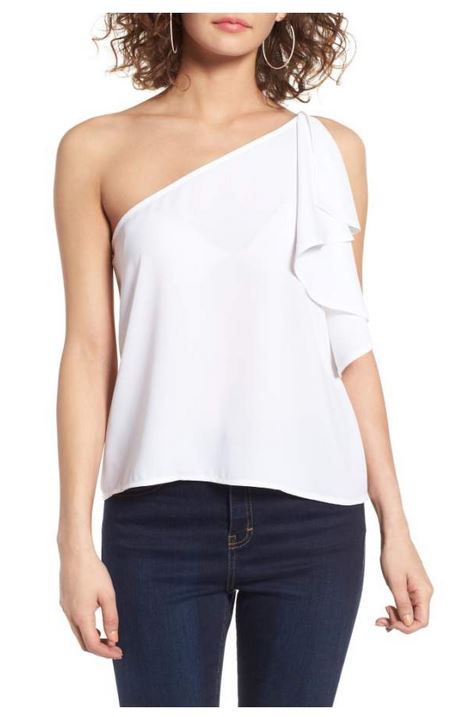 Outerwear
Finally outerwear! The best items that have a great discount usually go super fast so this might want to be the first place you look!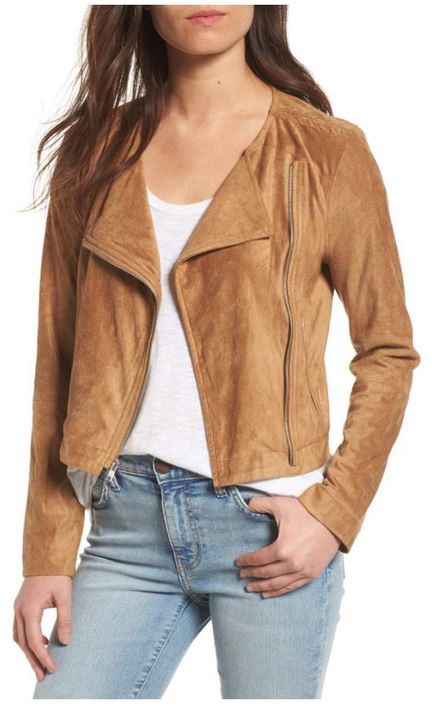 Stay tuned throughout the weeks as we share our favorites items from the sale and what you should definitely buy before its gone!