We've always heard great things about MZ Wallace handbags and how they are versatile, functional and chic. We are happy to say the rumors were true too. Keep reading to find out more!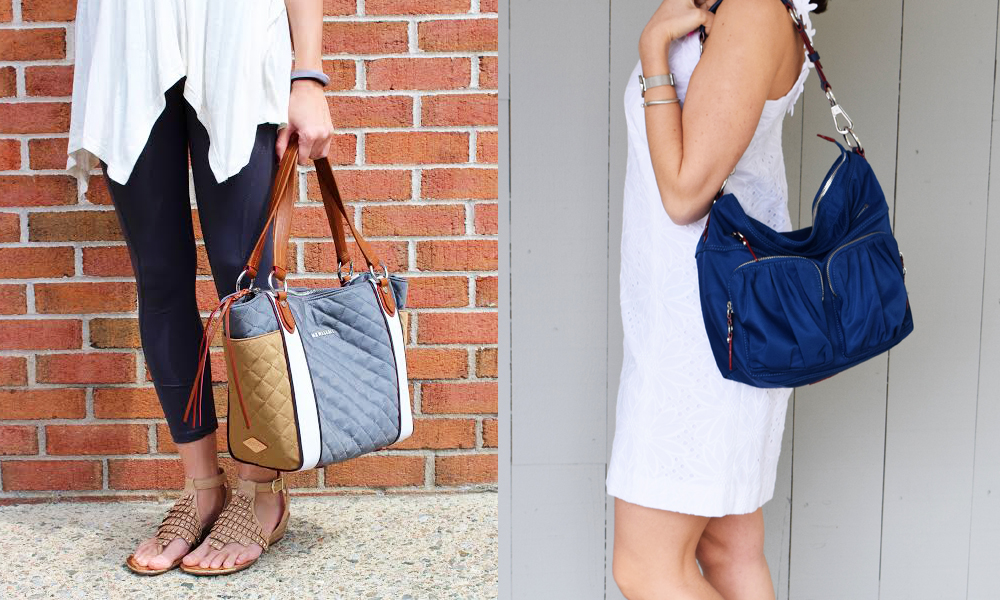 MZ Wallace was founded in 2000 by two New York woman who reconnected one day. As one can imagine, city life is a dynamic life and they both agreed that their handbags weren't functional for that type of lifestyle. That's when their slogan of, "distinctive Design & Functional Luxury" was created. When designing a bag they focus on versatility – can it be worn for more than just one season and the highest of quality. The materials they have chosen are rich and durable; perfect for the working woman, the stay at home mom, the traveler and so on. They are also known for all their pockets every bag comes with. They believe there should be a place for everything so there is a minimum of six pockets in every bag.
There were many key features that drew us into this line. One was the great price point. Their bags range anywhere from $175 to upwards of $400. But you get a lot for that price; like we stated earlier, each bag has a pocket for everything and most bags even come with a detachable maker purse inside. Also rumor has it, their nylon is produced in the same factory that Prada's nylon is produced in, so you know this is of the highest quality. Another key feature is the weight to each bag, they are a lightweight option making it perfect for us because we tend to carry way to much in our bags. Which also brings us to their straps. MZ Wallace offers multiple strap options on most of their bags. They usually come with a shoulder strap and a detachable and/or a adjustable cross body strap. They really take into consideration the hustle and bustle of a woman on-the-go. MZ Wallace has something for everyone and everything!
The bags we picks were the Small Quilted Ava, the Belle Bucket & the Belle Hobo. Each bag is so different in style but still offers the same amount of versatility. See below on how we paired our bags with multiple looks: a work look, a special occasion look, a casual weekend look, a happy hour look and more. You can't force something to work, it just does and with MZ Wallace it did
Casual Weekend Look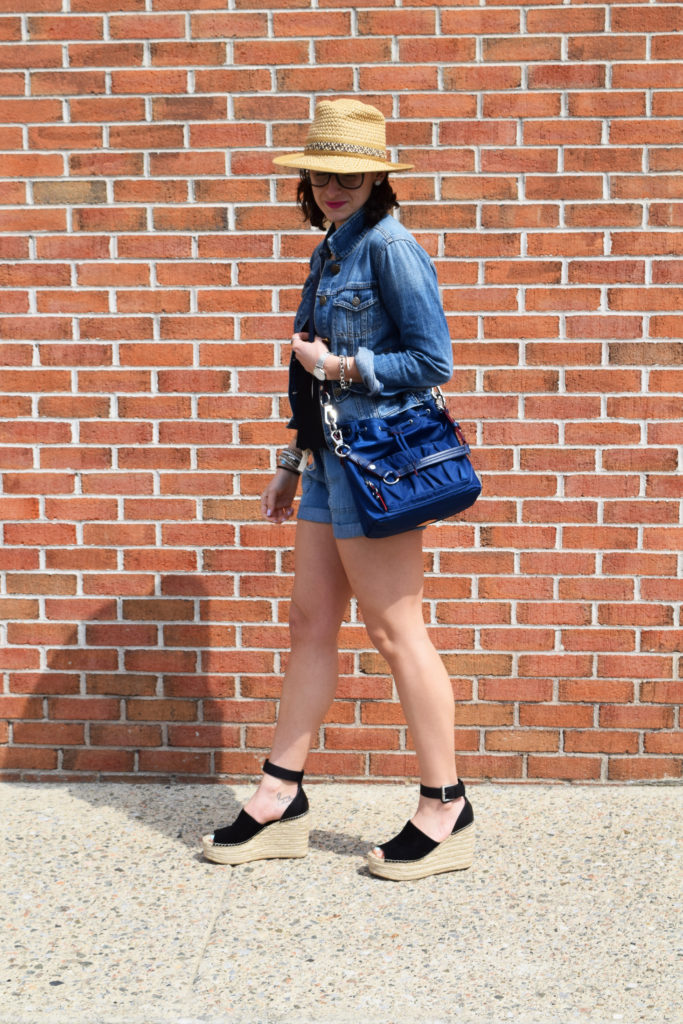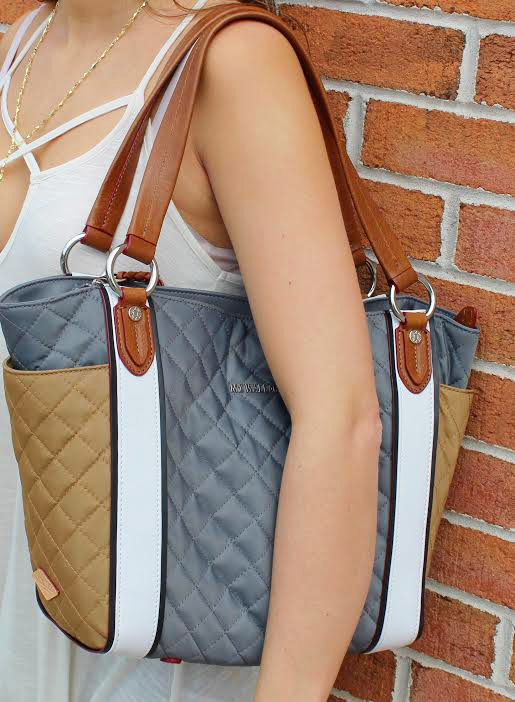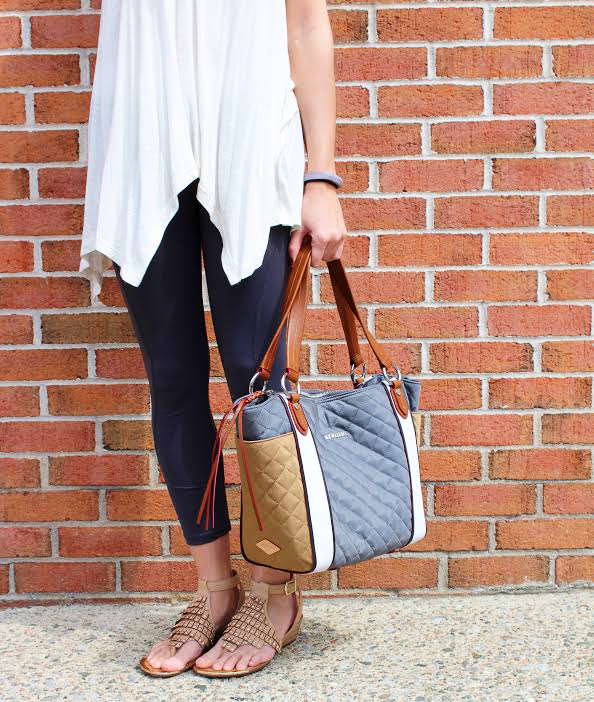 Work Look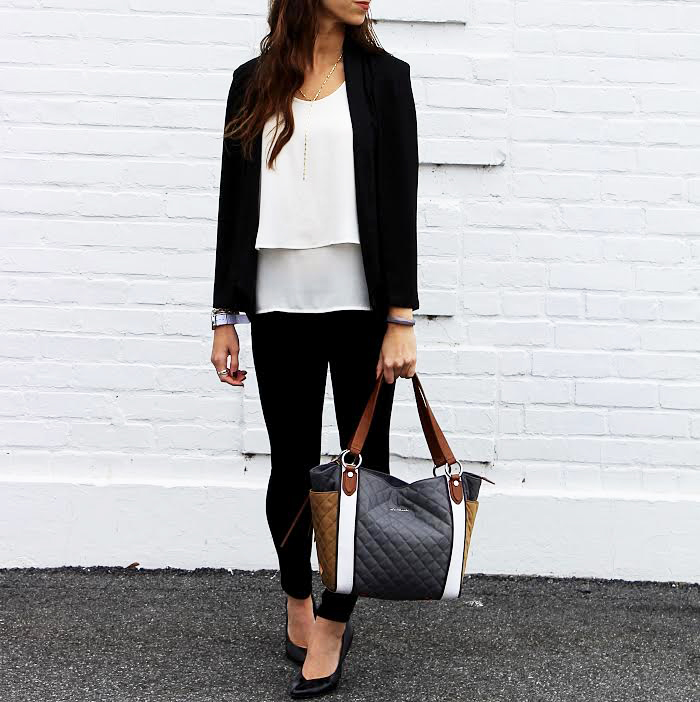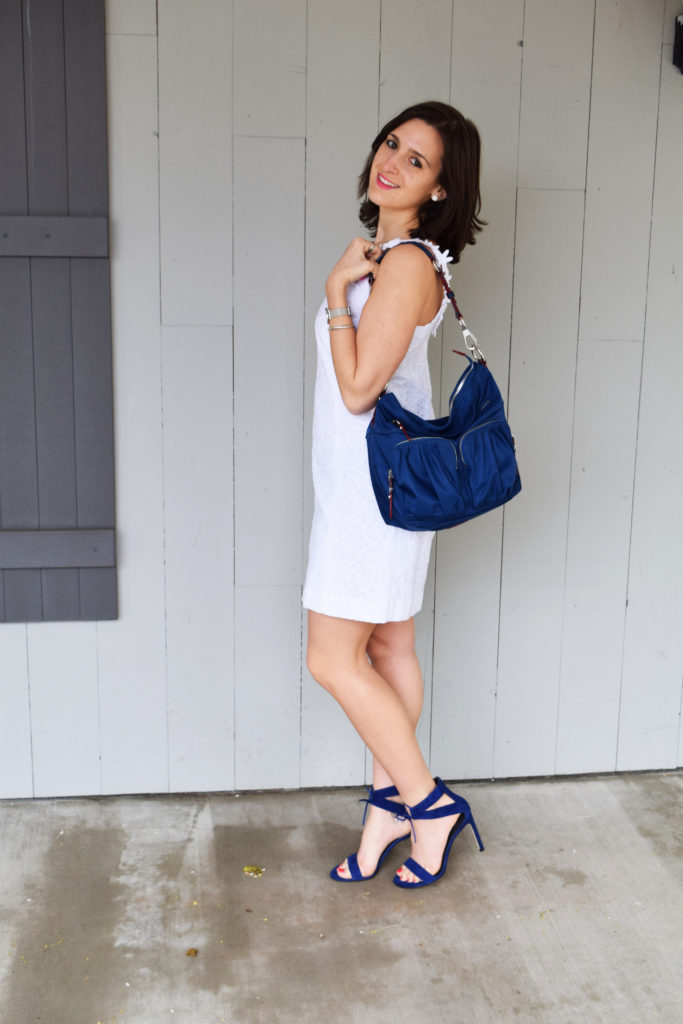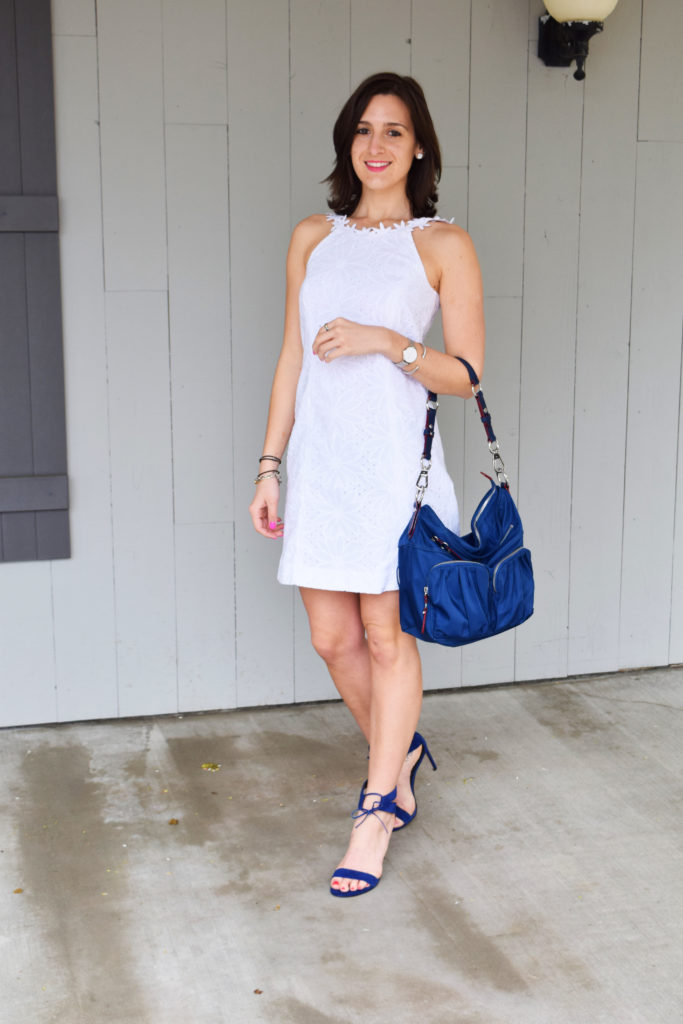 Drinks With Friends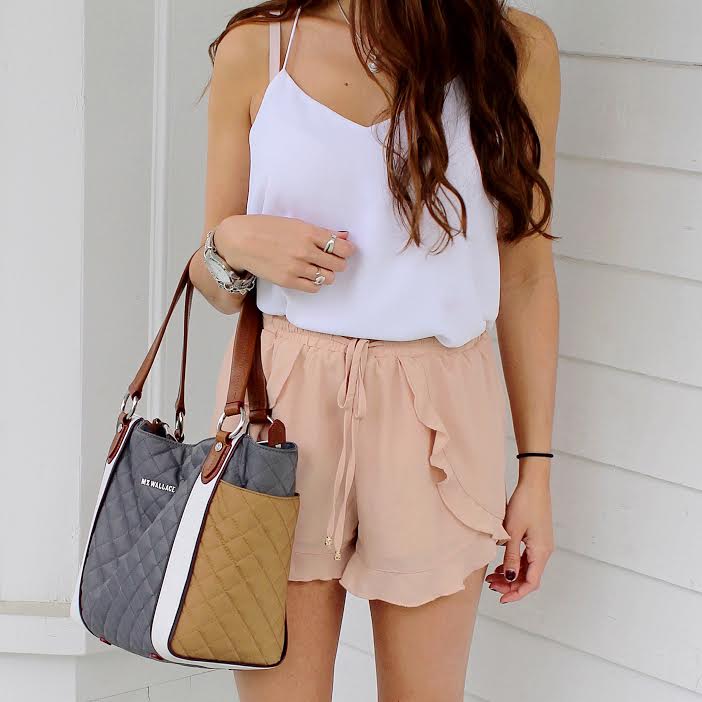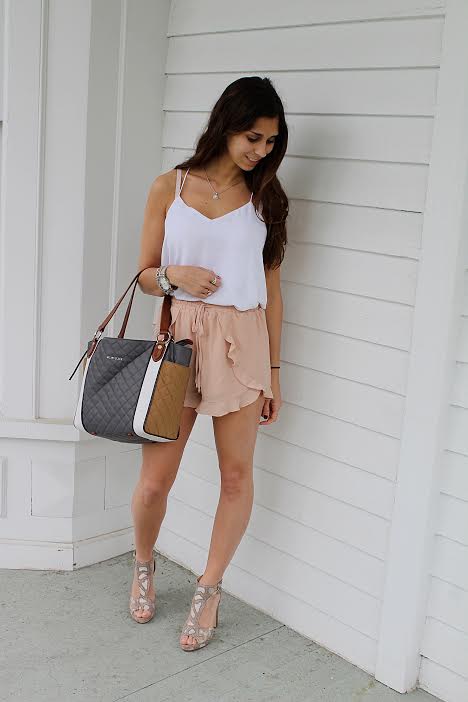 We also made it easier to shop these handbags below!