Mother's day is right around the corner, and if you are like us you love shopping last minute. This year we are trying to be a little more proactive and get our shopping done early. We have put together some of our favorite gifts for Mother's Day.
When Mother's day comes around we always think to ourselves how do we get something for the woman who has done everything for us. We always want to give our moms something meaningful and something that she will cherish. It can be hard to be creative every year on what to get her, but no worries we did the work for you!
A New Watch
Daniel Wellington new classic petite watch is perfect for all occasions. It comes in four colors and is crafted from a mesh strap. We are loving the mesh strap as it doesn't bother our skin and is super lightweight. The length is easily adjusted so you can create the perfect size. Kelly went with the Melrose with the black face and Alex went with the Sterling with the white face. Worried about the price tag? Don't worry we got you covered use our code LIVELYCRAZE15 for 15% off of your order. Every mom needs a great new watch, so you can't go wrong with that!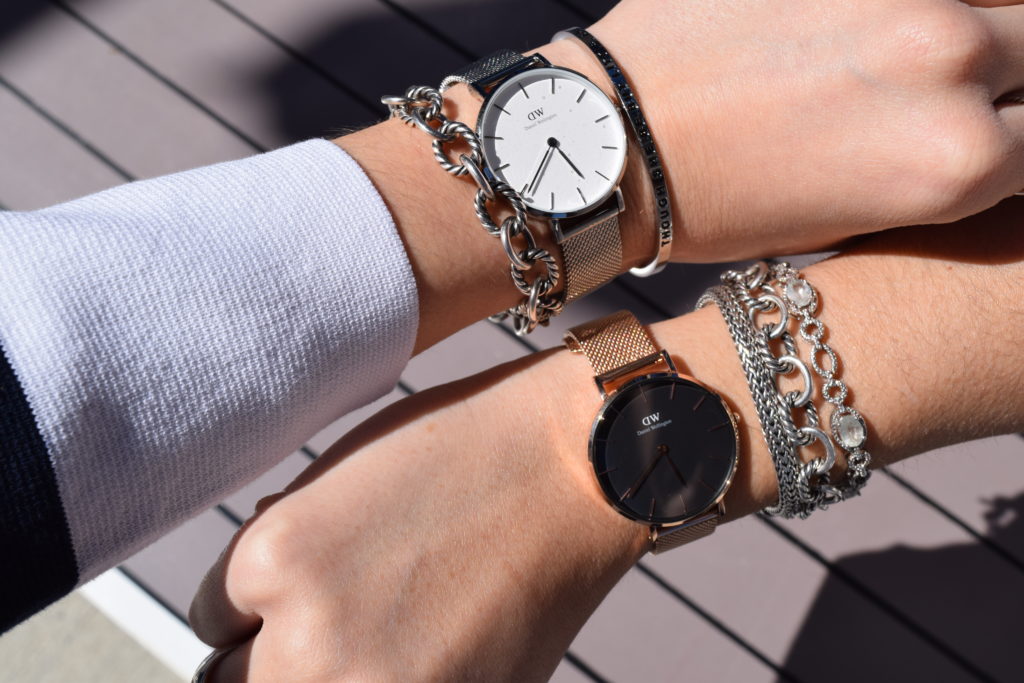 Roses That Last A Year
Okay we are a little obsessed with this company. Kelly got her mom these roses for her Birthday in December, and guess what? They are still alive. These roses are amazing we have no idea how they last a year. We ordered the Le mini round in blue and it is so cute. These roses can get a little pricey but believe us they really do last a year and the packaging is so cute. Check them out here.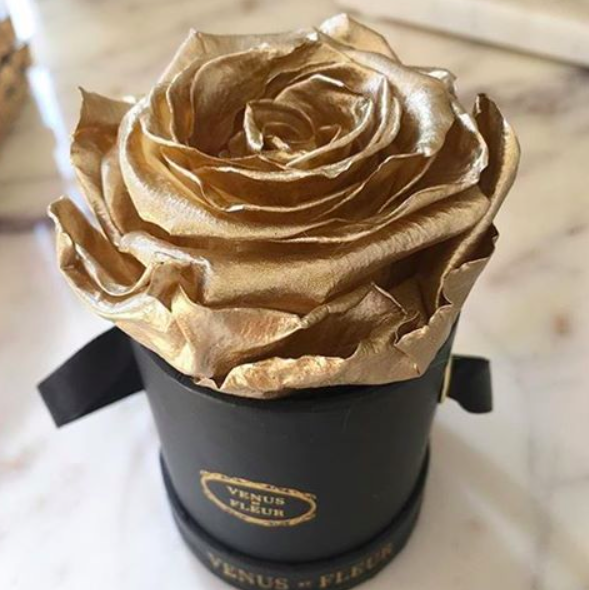 Spa Day
You can never go wring with a spa day. Instead of just planning a day for her plan a day for the two of you. Spending the time with your mom will mean a lot to her and you will both be relaxed after it. We love using Spa Finder to search for new types of spas around our area. It makes it easier and you can read the reviews and ratings right there.
Ice Mold Wine Chiller
If your mom is anything like ours then they love to entertain and like a good drink. We found this really cool ice mold wine chiller for $40 where you can create your own centerpiece. You can freeze it as is or incorporate berries, citrus, flowers, etc. This allows your mom to be create and have fun while entertaining or enjoying a bottle to herself!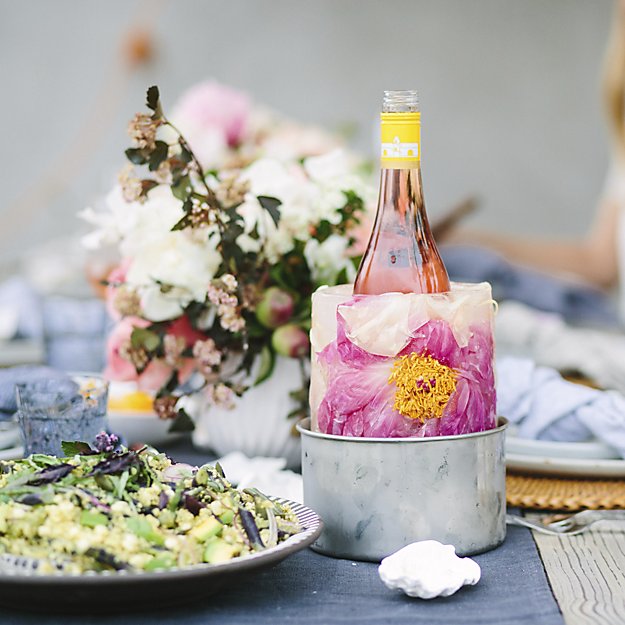 Personalization 
Want to get a little personal, well we found some great items that add a more thoughtful touch. One is a personalized return address stamp. Our mom is always buying new return address stickers which can get costly. So we though that this is great because all you have to do is buy the ink! Some other great personalized items we love are monogram wallets or handbags from Gigi New York, A scrapbook of events in your lives (we made one of these for our mom and it had her in tears), personalized cutting board, a necklace with everyones name and birthstone, a custom made throw, and so much more. We feel like personalized items always are so special to our moms.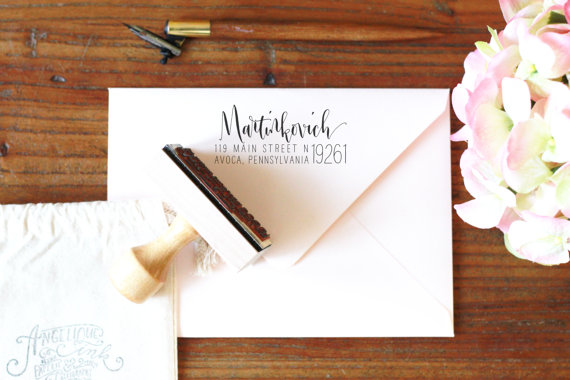 A basket full of her favorites things
Scrapped for time and still not sure what to get mom? Be creative and grab a basket and put her favorite things in it. You can add in her favorites magazines, tea, candy, gift cards to her favorites places to shop (you can get these at CVS if you don't have time to go to the mall), lotions, candles, makeup, food, everyday essentials she uses, and more. Get creative and create a fun-filled basket for her to enjoy!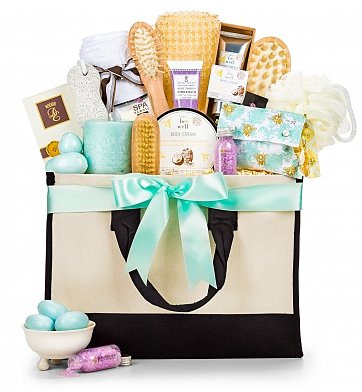 Don't shop last minute this year, get your mom a great gift before its to late!