When I first told my mom I was going to buy a pinafore dress, she looked at my and laughed. I was confused at first and then she told me that she literally used to wear a pinafore dress to school everyday and cant believe they made a come back. Well I am so happy they did because they are way too cute and I want them all. Sharing some of our top pinafore dress finds!
My Top Pick
Well of course to start is this Free people pinafore dress that is currently on sale for $40. Cant believe I bought it full price. It is selling our quick so make sure to shop it before it is too late. I got a size 0 and fits me perfectly.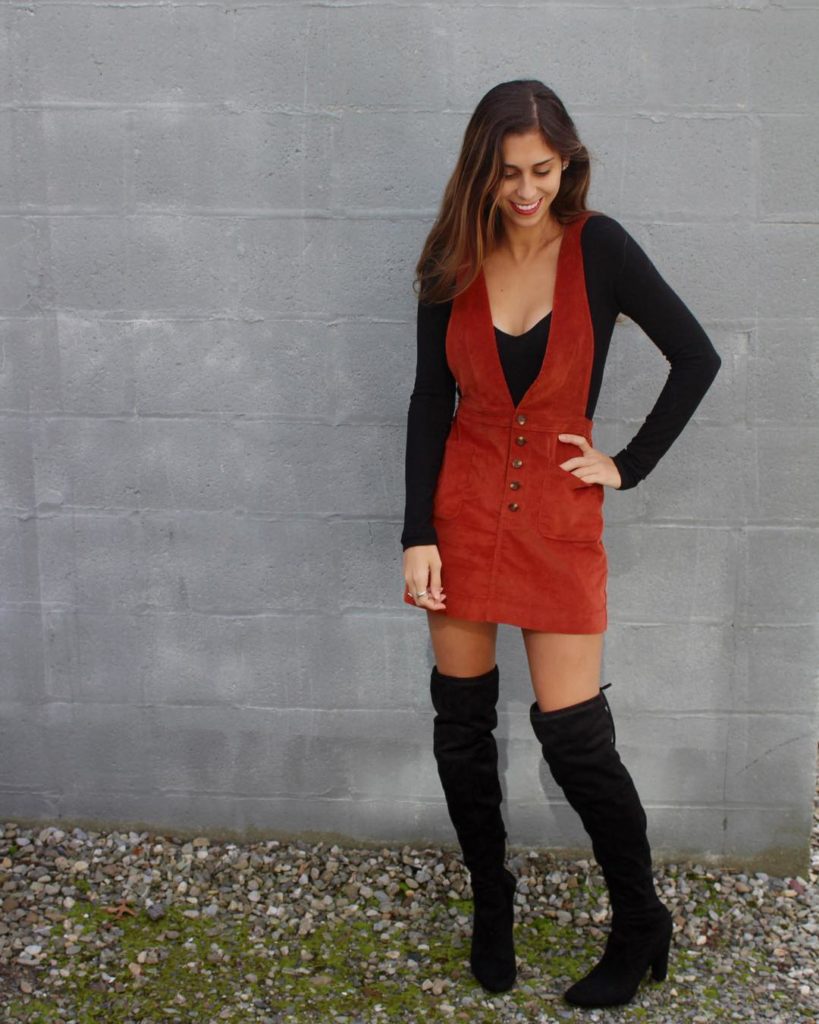 Black Simplicity
ASOS also has a few options to choose from. Our favorite is this one in black. It is currently on sale for $18 seriously such a steal. You can shop other Pinafore dresses from ASOS here.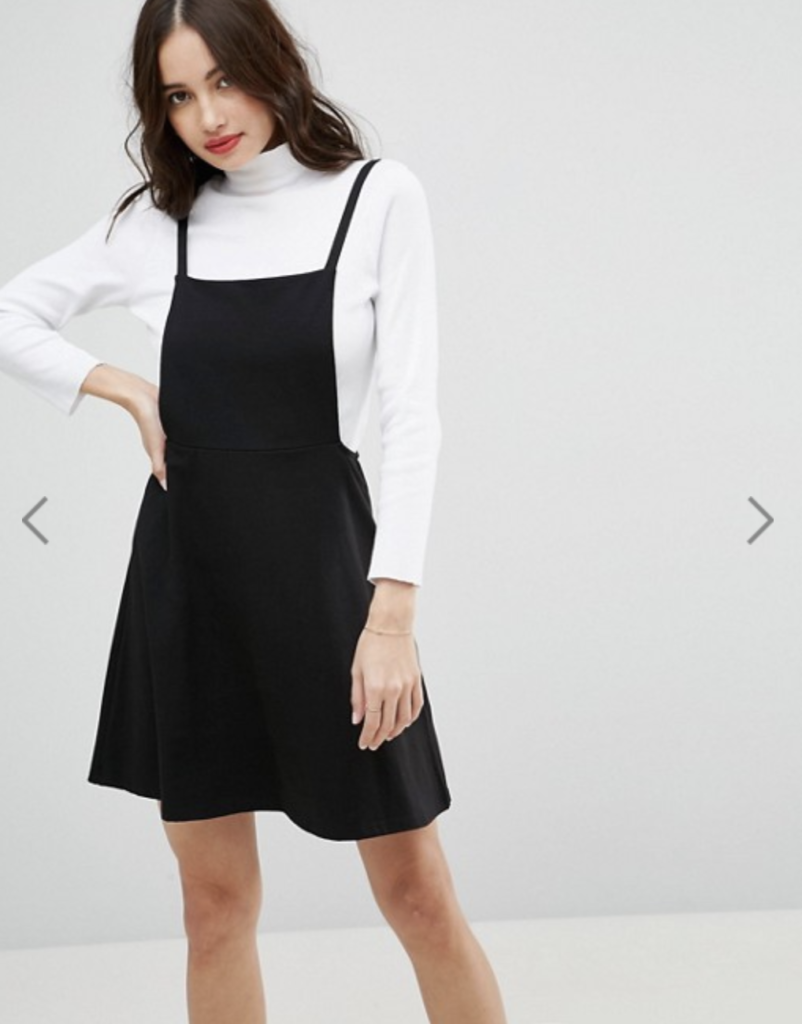 Old School Vibes
Another option is a velvet dress like this one from topshop. We love the overalls feel and the buckle details really add to the old school look. This is a little more pricy at $75 but I bet it will go on sale soon.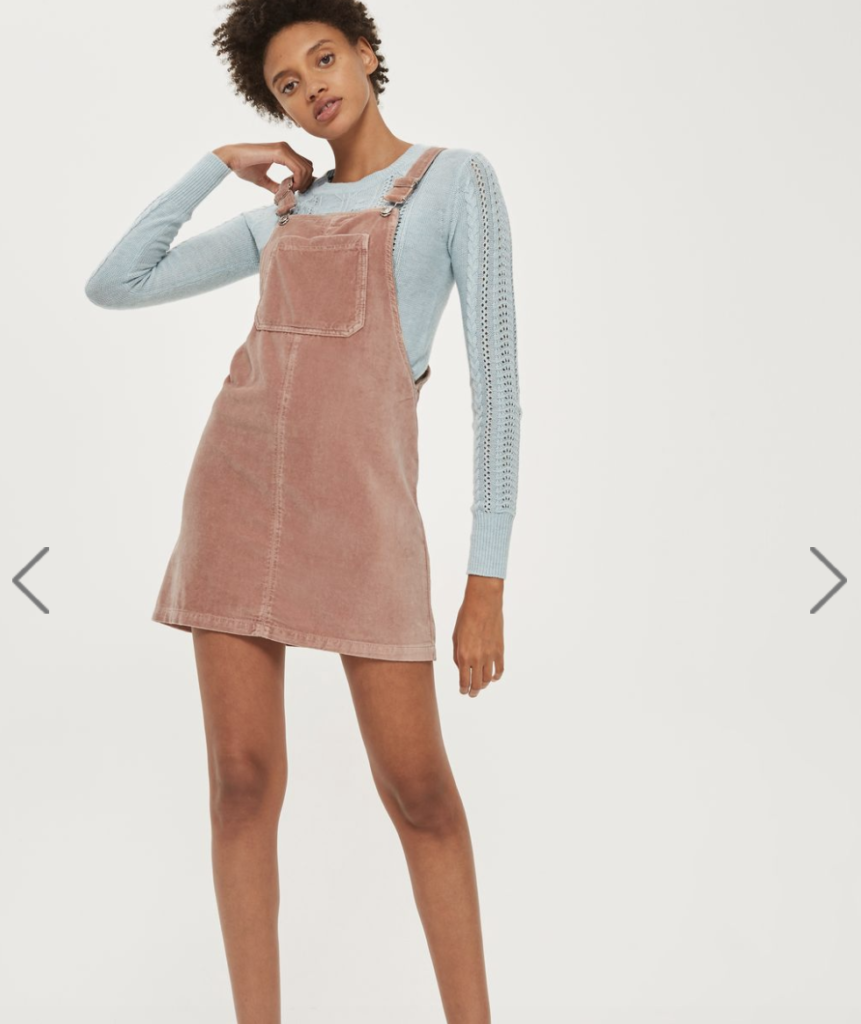 Long Option
Free people also has this long option that we are a little bit obsessed with. It has adjustable straps and 4 different pockets, what more could a girl ask for? Think we might need to buy this, what do you think.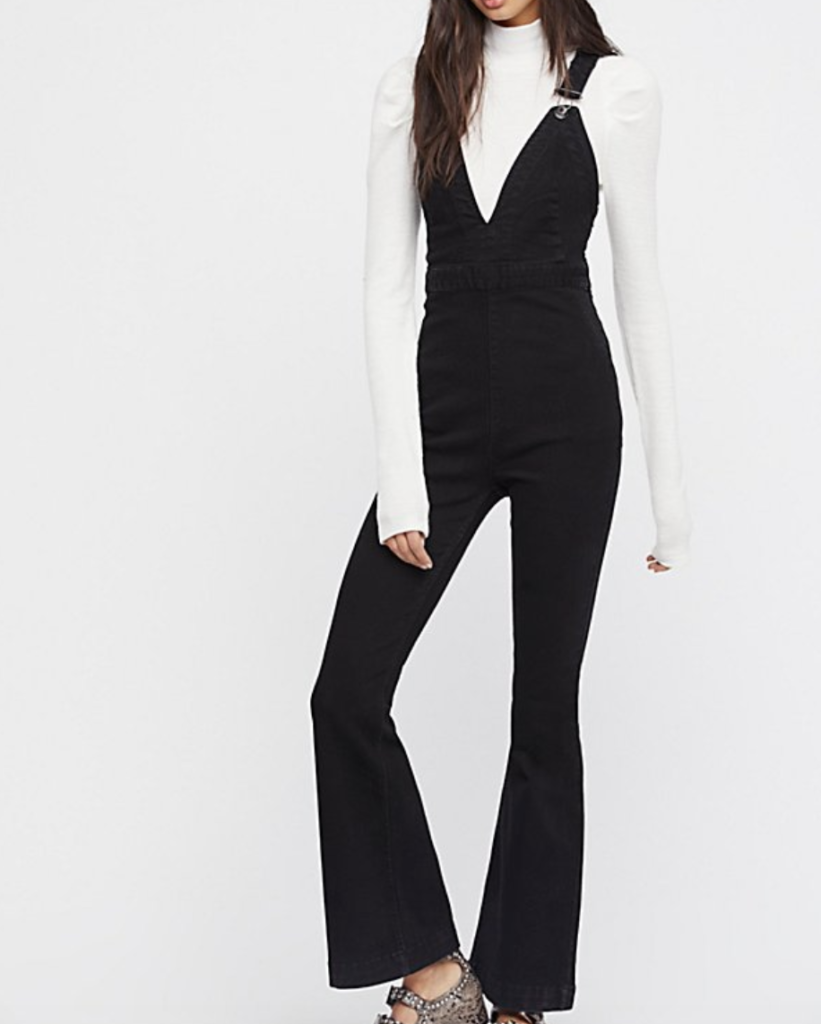 Leather
Cant go wrong with a leather Pinafore dress like this one that is under $60. We love the crisscross back and how it can be worn for both fall and winter!