We were so excited to meet one of our adored fashion icons last week. She's someone with a fun eye and has made a statement in the market. We are so happy you are back!
Over a week ago we were honored to attend a private party at Walin & Wolff where we got to meet one of our favorite fashion icons – Kate "Spade" Valentine. She has legally changed her last name to Valentine due to the selling of the company Kate Spade. She's not only the sweetest woman but also super petite and whimsical just as we hoped. The day was split between a private party in the morning and then opened up to the public where people could shop her new line "Frances Valentine" as well as get it signed by Kate herself!
During the private party, woman mingled with Kate while sipping on some bubbly and trying on her new fabulous line of shoes and handbags. Kate took a few moments to explain why she has come back into the market, the inspirations behind the designs (one of the heels is to suppose to resemble a martini glass) and hopes for the future. We are excited to see this line grow!
We want to thank Walin & Wolff for having us there and letting us meet someone we adore!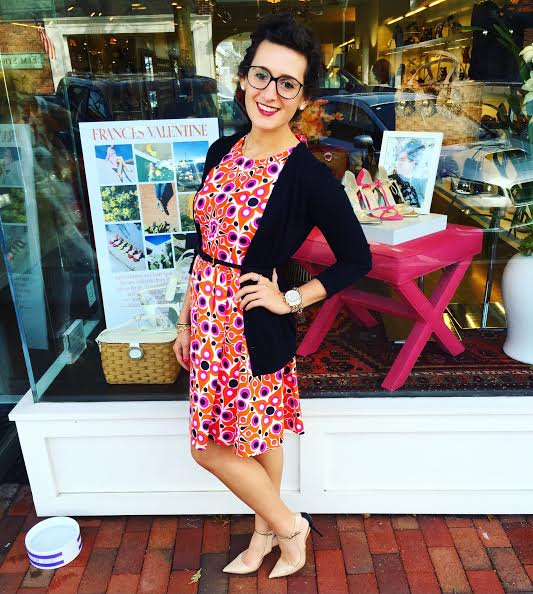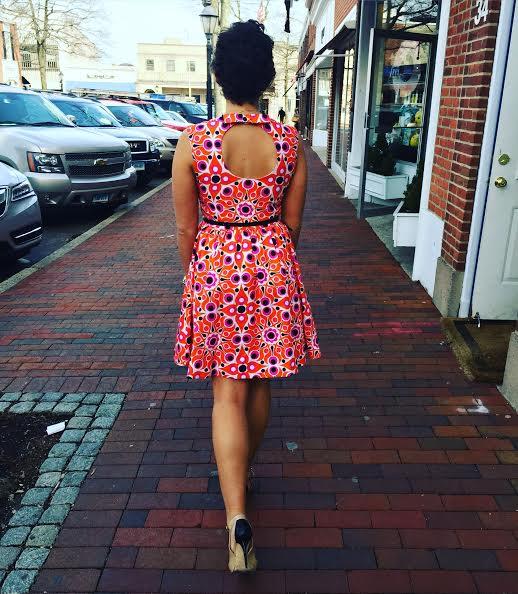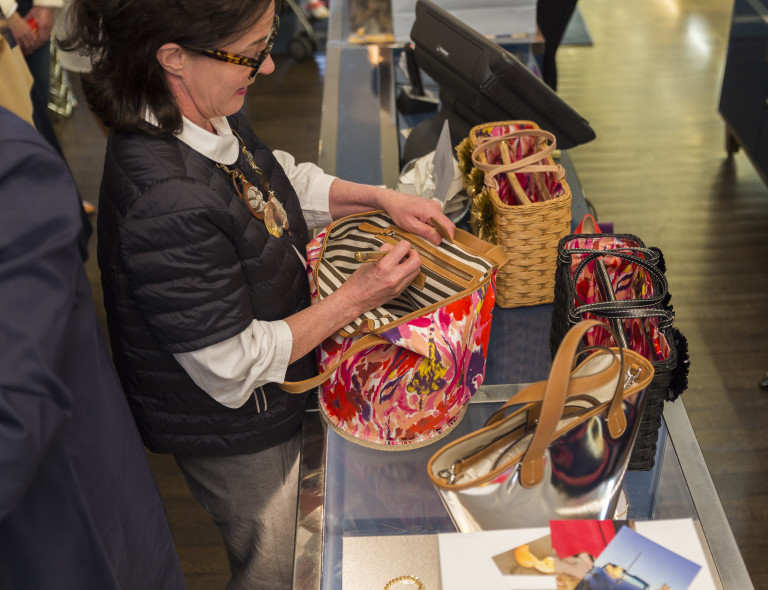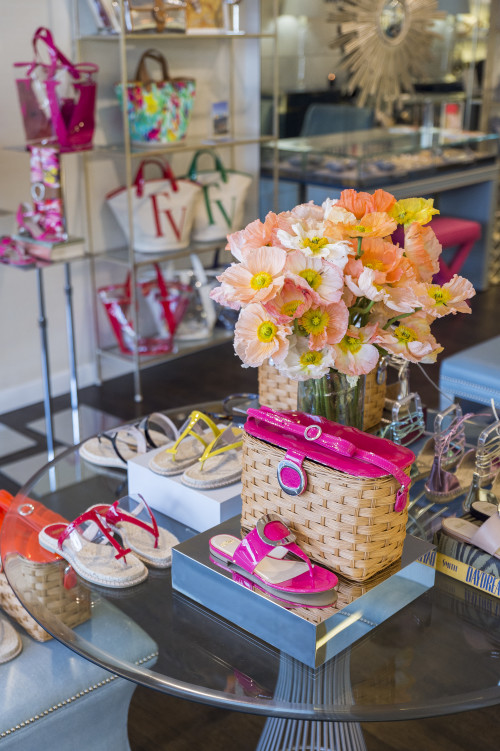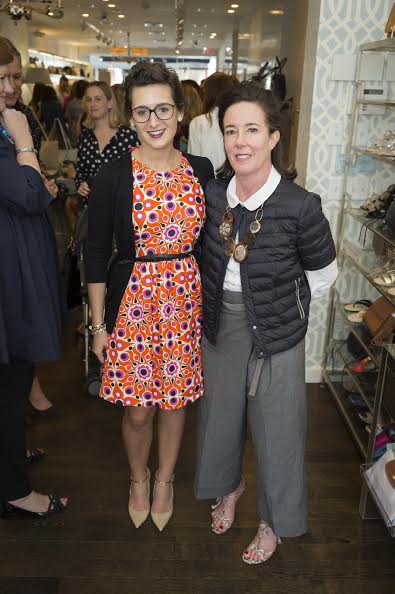 *Some photos are from the Walin & Wolff Blog.