Every year I luck out and get to go to Germany for a trade show we have there for work. Although it is not Munich or Berlin, Koln is a very quaint city with some great highlights!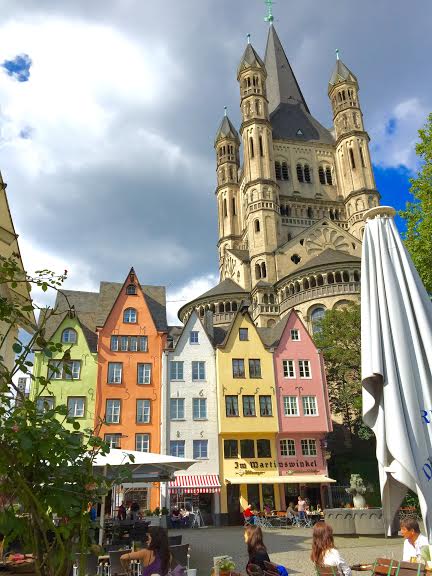 One of the first places I always love to go to is what I call the Crayon houses. This is right down the street from our office and I just love how these buildings look together. Behind the "Crayon houses" is the Great St. Martin Church which really pulls this photo all together.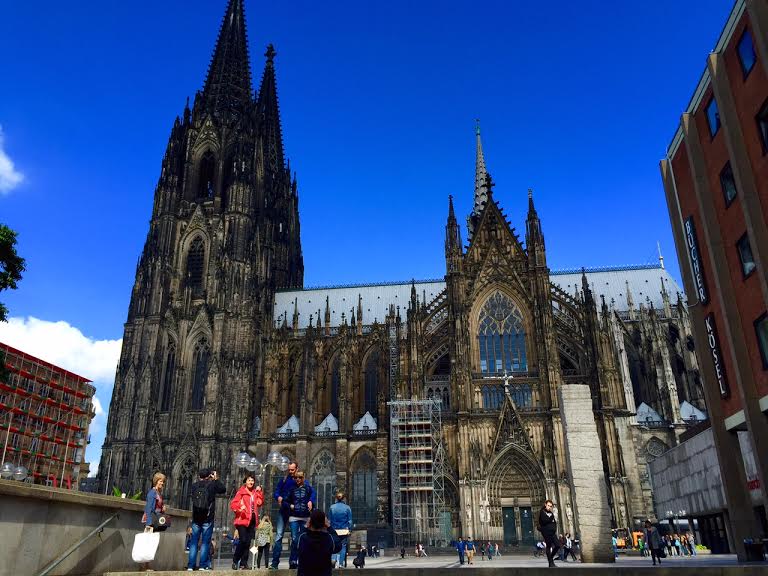 Of course while in Koln, the most important thing to see is the cathedral. This is Germanys most visited landmark and from this picture you can tell why, it is beautiful. Work on the cathedral started back in 1248 and wasn't completly finished until 1880. It is the largest gothic church in Northern Europe. It was also the tallest church in the world from 1800-1884. If you visit Koln and only have a short time there, this is a must see.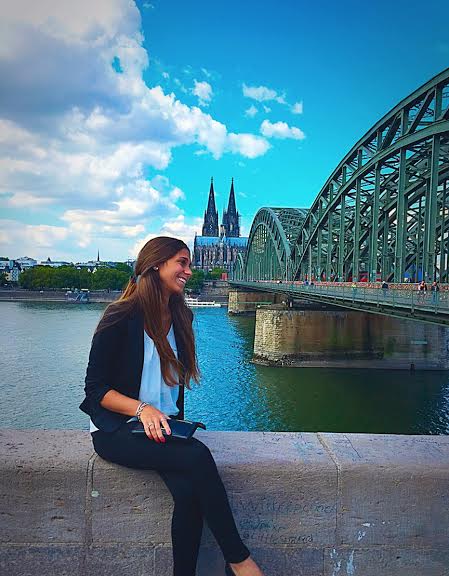 Right next to the cathedral is a bridge. It is not just an ordinary bridge, it is a love lock bridge. Although there are many of these around the world, it is such a fun site to see. Walking down this bridge there are a lot of different locks that are very creative. You can tell some have been there for years while others are definitely brand new. Pictured above I am wearing my Express white top paired with a blazer from Macys.com, my pants are from Nordstom and my bag is from Kate Spade.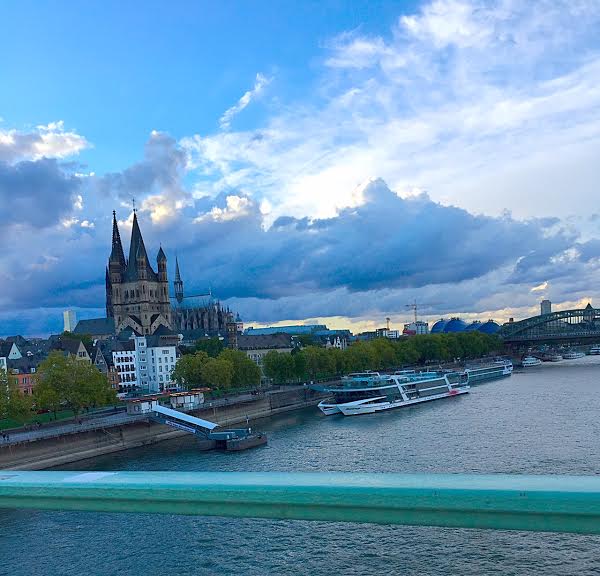 There are so many different angles from Koln that show is true beauty. If you ever get a chance to go to Germany I would definitely suggest a quick stop in Koln. I mean just look how beautiful even the streets are.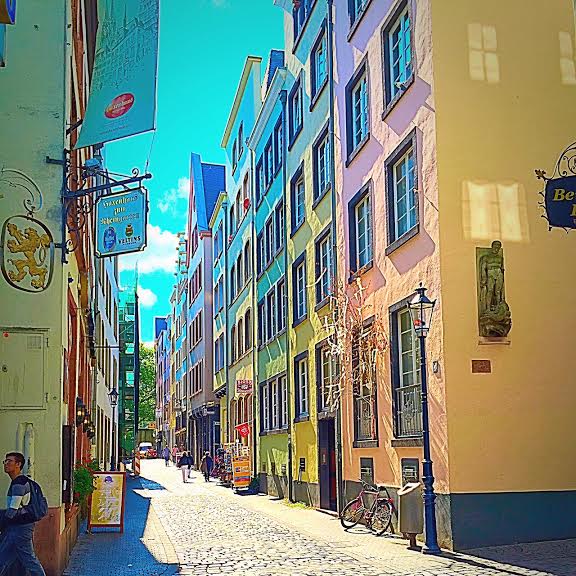 The last thing you must do in Koln, Germany is of course try the Gelato.